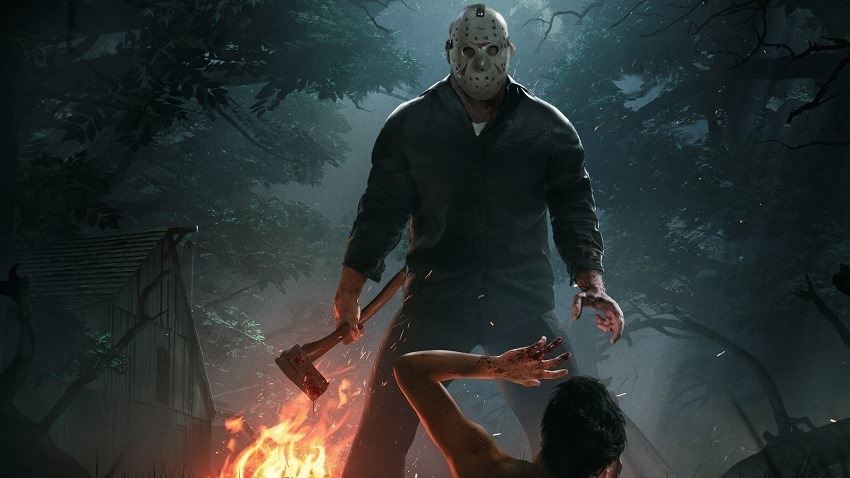 PlayStation today took a big step into the present, with Sony finally announcing cross-platform play for Fortnite and plans to introduce it to more games "soon". That's a great way to kick off this Wednesday, but there's also the fact of October already rearing its head as early as next week. That means you're due a new batch of PS Plus titles for download, but Sony isn't really getting into the spirit of the spookiest month of the year with its lineup. That is, if you ignore a certain killer in a hockey mask.
It's not the most exciting line-up for PS Plus in October, but PS4 owners and subscribers will at least get to try out two games that have had some praise from players without risking the bank. Friday the 13th is an asymmetrical multiplayer horror title that pits four players against one playing as Jason. The four survivors have to find crucial items around the map in order to escape the cabin next to the lake, while Jason uses all sorts of cleverly thought-out powers to hunt them down one by one. The game has some technical issues and a real lack of depth once you've stuck with it for a while, but it's a good distraction for a slow weekend.
Joining Friday the 13th is Laser League – a shooter I've only heard good things about when brought up in conversation. It's creators are those behind the incredibly addictive 2D skateboarding franchise, OlliOlli, and it's really as simple as a shooter can get. Pitting teams of either 2v2 or 3v3, your only objective is to kill opposing players. There's some interesting ideas around the actual mechanics of shooting with a pace that is wildly fast, and some great means to get around the small maps. It's one of those games that you'd likely miss in the store, so it's good to give it a go.
The rest of the list is less exciting, with the full details for games across PS4, PS Vita and PS3 listed below.
What do you think? Two multiplayer games for October means there's not much for those who like to stick offline. But with Assassin's Creed and Red Dead Redemption out next month, who's really counting.
Last Updated: September 26, 2018