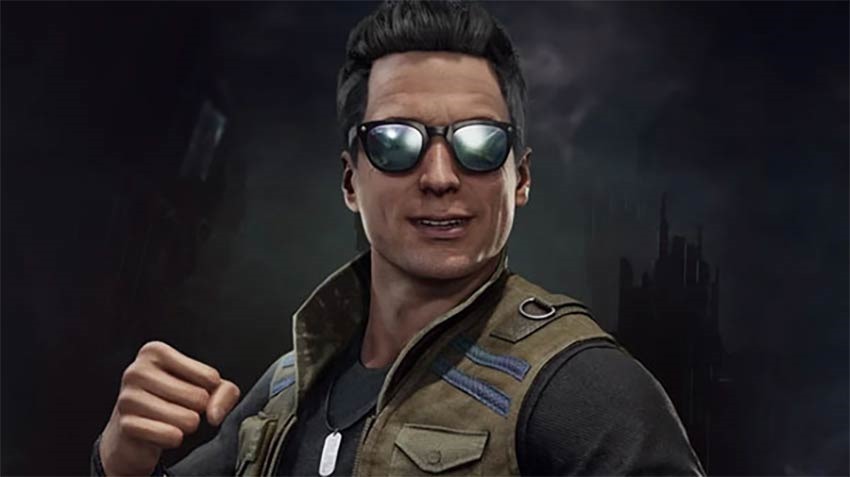 I hate the way that fighting games trickle out their character rosters. I loathe the way that there's a new character trailer every few weeks, formulaically showing off move sets in an easy-to-digest way. I hate how every single fighting game does this, and I hate how every single video game site on the planet covers these things in the same piecemeal way that they're delivered. I also hate how much of a damned hypocrite I am, because that's what I'm doing right now.
Mortal Kombat 11 is coming in April, and it looks like one heck of a good, violent and gory time. The game is a little less stiff than NetherRealm's previous fighting games, and looks – so far – like the neutral game is a lot better, with better spacing and zoning. The game has a host of new and returning fighters – and the latest one revealed is the upper-cutting action movie star from the very first game.
That's right folks, Johnny Cage is in Mortal Kombat 11, much to the shock and surprise of absolutely nobody. He brings his green shadow moves back with his trademark uppercuts and orbs, along with one heck of an entertaining fatality that riffs off of the same one he's had throughout the series- particularly poking fun at the triple-uppercut from Mortal Kombat 2. If there's one move that really stands out for me in this, it's the stunt double assists, leaning heavily into Cage's day job. It's all deliciously cheesy, and I'd have it no other way.
Mortal Kombat 11 is coming to PC, PS4 and Xbox One on April 23, with a Switch port coming along later.
Last Updated: February 27, 2019