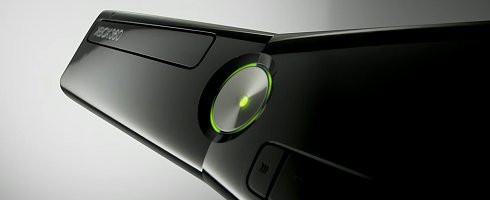 It was teased last week that Microsoft would be walking away with the console prize in June and at the same time it is no surprise that Rockstar are on top of the software sales though Super Mario Galaxy 2 did push them right to the end.
On the home console front Microsoft leads sales in the States with 451 700 followed by the Wii on 422 500 and the PS3 on 304 800. However this dominant position isn't guaranteed to last long with the majority of Xbox 360 sales in June being of the old model which were on firesales across the planet.
The new model only accounted for 40% of the sales according to analysts and with no cheap Arcade model yet announced we could see the sales of the 360 stall until Kinect is released.
When it comes to handhelds it is no surprise to see the DS leading with 510 700 compared to the 121 000 of the PSP.
In software we have Red Dead Redemption taking both 1st (582k) and 3rd (380k) for the Xbox 360 and PS3 versions respectively.
However the top console in the top 10 is, maybe surprisingly, the Nintendo Wii with 5 titles in all compared to 2 for the 360 and 2 for the PS3.
Top 10 Game Sales, June 2010
Red Dead Redemption, Xbox 360, Take-Two 582.9K
Super Mario Galaxy 2, Wii, Nintendo 548.4K
Red Dead Redemption, PS3, Take-Two 380.3K
New Super Mario Bros. Wii, Wii, Nintendo 200.9K
Just Dance, Wii, Ubisoft 174.8K
Wii Fit Plus, Wii, Nintendo
Toy Story 3, Nintendo DS, Disney Interactive
UFC 2010: Undisputed, Xbox 360, THQ
Lego Harry Potter: Years 1-4, Wii, Warner Bros.
UFC 2010: Undisputed, PS3, THQ
Game Hardware Sales, June 2010
Nintendo DS 510.7K
Xbox 360 451.7K
Wii 422.5K
PlayStation 3 304.8K
PSP 121.0K
Source: Wired.com
Last Updated: July 19, 2010