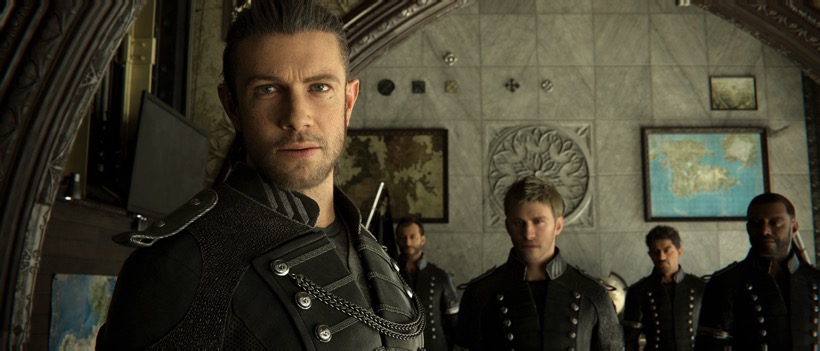 I've told you before that Kingsglaive, the full CGI Final Fantasy XV movie, is rather impressive. Well, now there's a new trailer, and I'm even more impressed. But for those who aren't clear about this film, here's a new description:
The magical kingdom of Lucis is home to the sacred Crystal, and the menacing empire of Niflheim is determined to steal it. King Regis of Lucis (Sean Bean) commands an elite force of soldiers called the Kingsglaive. Wielding their king's magic, Nyx (Aaron Paul) and his fellow soldiers fight to protect Lucis. As the overwhelming military might of the empire bears down, King Regis is faced with an impossible ultimatum – to marry his son, Prince Noctis to Princess Lunafreya of Tenebrae (Lena Headey), captive of Niflheim, and surrender his lands to the empire's rule. Although the king concedes, it becomes clear that the empire will stop at nothing to achieve their devious goals, with only the Kingsglaive standing between them and world domination.
Poor Sean Bean – why must all his characters be doomed? Oh well, at least his character looks stunning in this trailer. Just check it out.
Okay, so there are a couple moments when I can see that the voices aren't really coming out of the characters' mouths, but for the most part, that's about the most realistic CGI that I've ever seen. I'm amazed – those characters look so believable. I just can't wait for our games to look like this – we really can't be very far away from those days.
Kingsglaive should be out just in time to get us amped to play the actual game in September. Or at least to understand the lore and the backstory.
Last Updated: June 14, 2016