So a couple of days back now, there was a bit of a hole in a dam concerning a potential Castlevania Anniversary Collection via a rating from the Australian Government's Department of Communications and the Arts. The rating suggested that Konami were bundling some of the older Castlevania games together and re-releasing them for newer consoles. Well, as it turns out, the hole in that dam was not in fact a hole, but rather a porthole…of truth? I thought that was going to be a good metaphor, but I guess I just couldn't seal the deal.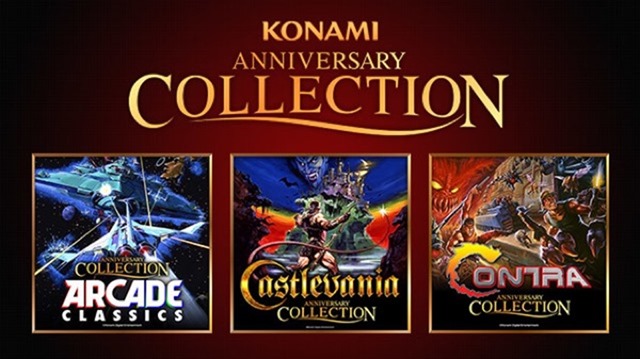 Konami has announced that they will be launching a line of Anniversary Collections throughout the year to celebrate the company's 50 years of continued existence. Starting on April 18 with the release of Anniversary Collection: Arcade Classic, Konami will be bundling a series of original and beloved (I assume, I'm a young, fresh boy) games, including Haunted Castle, Nemesis, Thunder Cross, Scramble, Twin Bee, Typhoon, Vulcan Venture and Life Force as well as an exclusive e-book containing behind-the-scenes information on the games. This whole bundle will be going for $20, so roughly R300.00, and is the first instalment of three other anniversary bundles.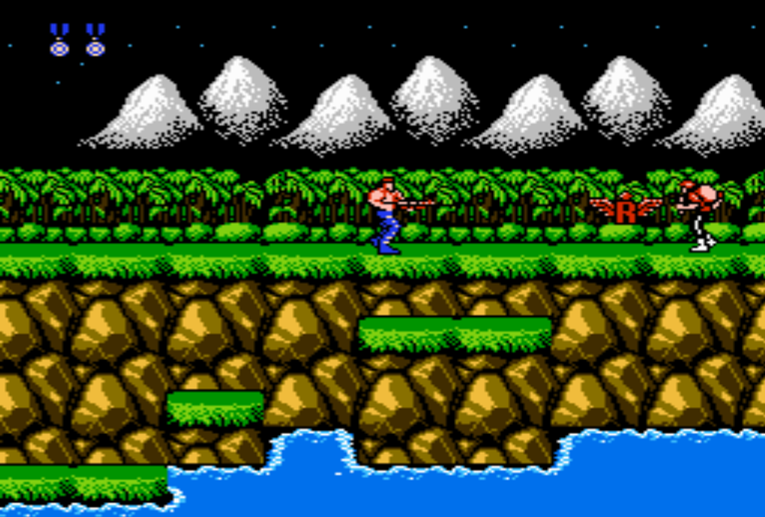 These other two bundles will focus on the Castlevania and Contra franchises respectively. These collections will also gather up 8 titles of each franchise "enhanced with modern features", whatever that means. Not all the games are known as yet, but Konami has specified that the Castlevania Collection will include the original NES title, Castlevania II: Belmont's Revenge, Castlevania III: Dracula's Curse, and Super Castlevania IV with others still to be announced. The same goes for the Contra Collection where the only games we know to be included now are the original, Super Contra, Super C, and Contra III: The Alien Wars.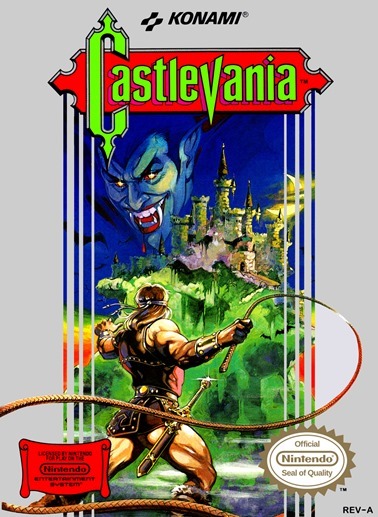 No specific release date for the Contra and Castlevania Collections has been announced other than the generalised "early Summer" (so Winter for us on the bottom). These bundles will also sell for $20 and including a digital book similar to that in the abovementioned Anniversary Collection. Oh, and it looks like they'll be releasing on all major consoles, including Switch, as well as Steam. Looks like die hard fans will soon be able to jump back into a pit of Nostalgia and bathe in Konami's glory days, while they desperately try to forget what Konami has become.
Last Updated: March 20, 2019