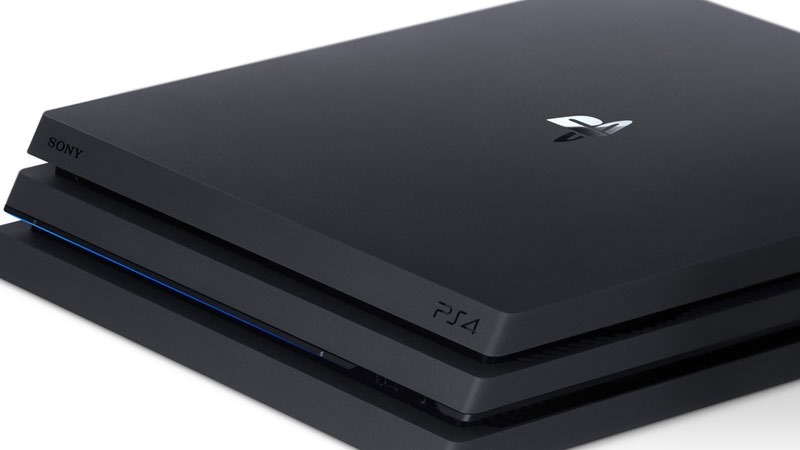 Many PlayStation 4 owners are eagerly waiting for Sony to release PlayStation 4 firmware 4.5. For starters, it'll finally let people attach external USB hard drives, and have their storage actually be used for games. It means that people who aren't tech-savvy can finally stop playing delete-a-game-to-play-a-game on their 500GB launch models.
PlayStation 4 Pro owners are even more excited, as the update adds a boost mode – giving unpatched PS4 games a little more access to the system's beefier CPU and GPU clockspeeds. It can increase performance in unpatched games by as much as 38%.
So when's it coming? Apparently today. According to two sources (originating from Sony customer service) we're likely to see the update at some point today. The first comes via Germany's PlayStation support.
"I called the Sony support in Germany because of an eventually replacement of my very noisy Ps4 Pro and the person gave me the info (after a short talk) that the new firmware will be released on tuesday, 7th! I was really surprised that I got the info," says a post on the PlayStation forums.
While that one slip may be inconsequential and little more than hearsay, it's been corroborated by another support call.
"With the release of System Software 4.50 tomorrow, there will be a patch to version 2.40 of the PS VR firmware. I do not have specifics on what the patch contains, outside of support for 3D Blu-Rays," a Sony support agent told reddit user Finch-Tech.
That suggests that a third subset of PlayStation gamers has cause to celebrate today: PlayStation VR ones. If you're having problems with your newly acquired Virtual Reality headset, the patch that may or may not be out today may fix them.
Last Updated: March 7, 2017