Most gamers will tell you the age for competitive gamers usually caps around the mid to late thirties. This is true if you're looking to make a living out of it, but the age for loving gaming ranges all the up to the 70s. This is the case at least for the Silver Snipers, a Swedish team with an average age of 71 and a dream to win at DreamHack Winter 2017.
The Silver Sniper means business. They're so determined that they've employed a legend to coach them on the road to DreamHack. Tommy 'Potti' Ingermarsson, who was a prominent player for Ninjas in Pyjamas in the early 2000s, is offering his expertise to a new kind of team.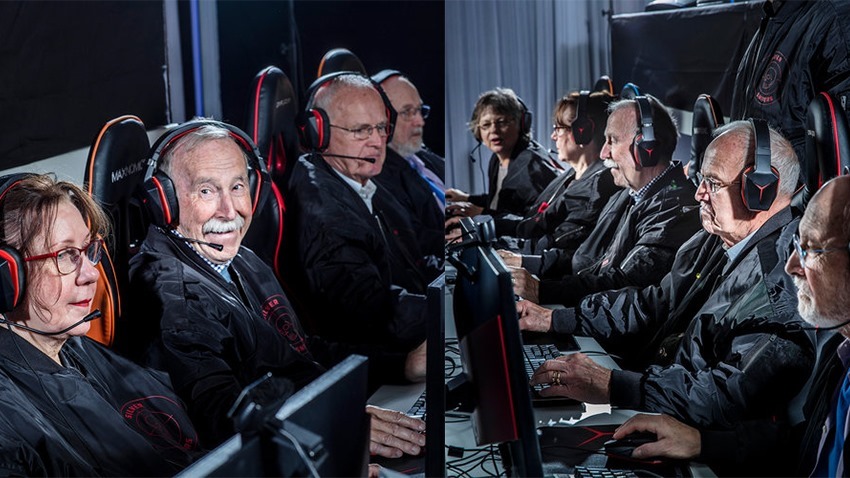 They may not have a lot of hours in CS:GO, with 69 hours (nice) being the most, but are determined to show their skill at an exhibition match at DreamHack this December. As mentioned above, the team has an average age of about 71. For comparison, the average age of the current Ninjas in Pyjamas team (Sweden's favourites and recent champions) is 24. This makes the Silver Snipers almost three-times the age of the Ninjas, if my maths is correct.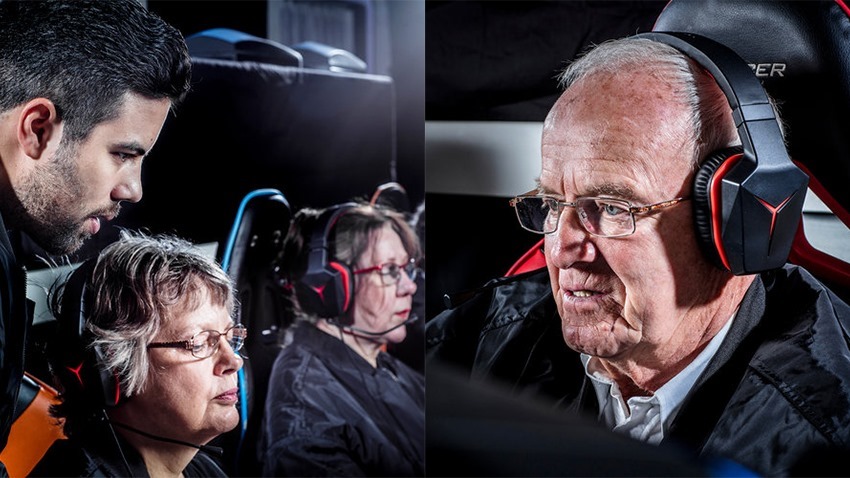 The youngest player on the team is Monica 'Teen Slayer' Idenfors who is 62 years old, who has the most hours played with 69. The oldest is Bertil 'Berra-Bang' Englund, who is 81 with 55 hours played and a K/D ratio of 0.55, reports Dexerto.
Their coach, Potti, is now working with the team to try to ready them for their exhibition match at DreamHack. Their overall aim is to show that gaming is not only limited to the youth, but is also for the elderly.
Like esports?
Check out esports central
Last Updated: October 8, 2019