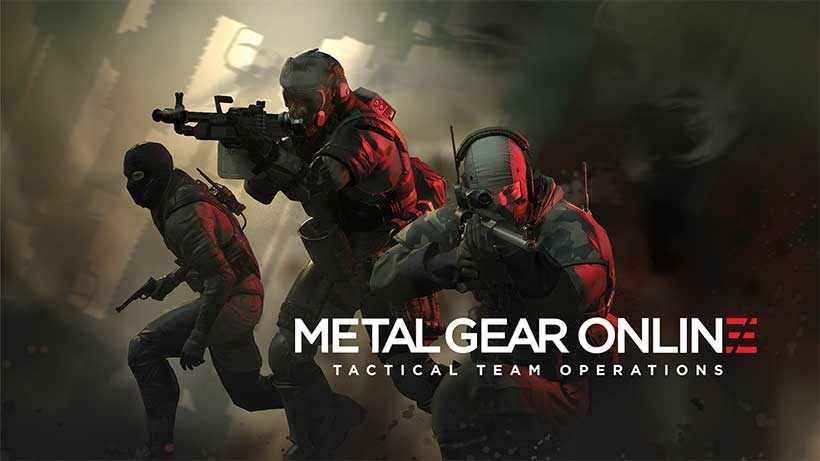 Last week, we told you that unscrupulous folk managed to find an exploit in Metal Gear One for the PC's beta. The problem was pretty quickly resolved (largely because it directly affected Konami's bottom line), and the game's beta resumed.
It is now officially out of beta, having launched on steam today.
"The Beta has officially concluded and the game is now available for launch," says Konami. "We took in a lot of feedback and made a few key adjustments. After some initial hiccups we're going forward guns at the ready. However that doesn't mean we've stopped development, quite the contrary. Just like the previously released console versions of MGO, we'll be integrating new updates to the game to improve the experience and add content. "
As a way to get new players on board, they'll be granting 3000 Gear Points to those who play a match between today and 26 January.
"We're excited to see a brand new burgeoning pvp community on PC with Metal Gear Online. It's likewise thrilling to add another community of players to our upcoming MGO DLC and update plans. 2016 is shaping up to be an exciting year for MGO, and with your continued support we'll take it even further! "
If you took part in the beta, the update clocks in at just around 1GB, while it weighs in at around 3.7GB for those who shunned the very idea of the beta. Metal Gear Online has been available to console gamers since October last year.
Last Updated: January 19, 2016