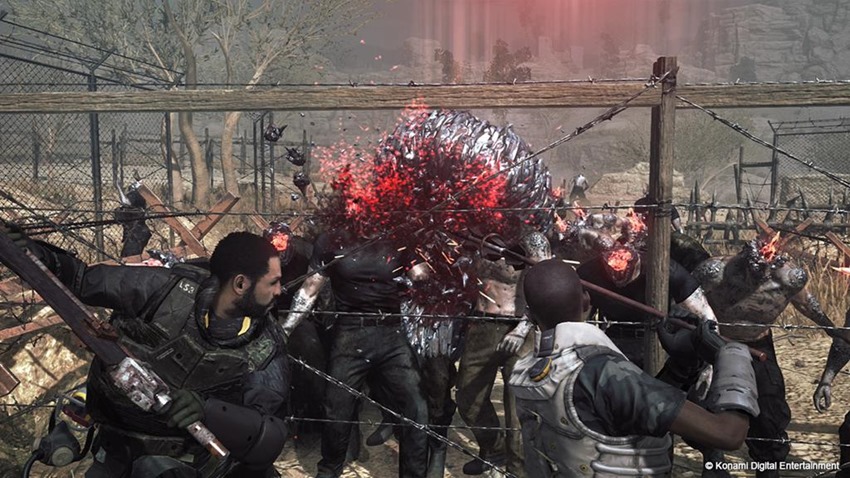 SURVIVE!
Maybe that's a apt title for a new Metal Gear game. With Hideo Kojima now being to Konami what the years 1939-1945 are to Germany's history books, the franchise has lost a piece of its soul. A Metal Gear Solid game may be the result of many hundreds of hands toiling away for many thousands of hours, but Kojima was the glue that kept that project from falling apart.
His vision for stealth espionage was unmatched, resulting in gaming's greatest merger between the interactive and the cinematic over the years. I just can't imagine another Metal Gear Solid game without his guiding input. I can however, imagine a spin-off easily enough. When it was first announced a while back, Metal Gear Survive looked…alright.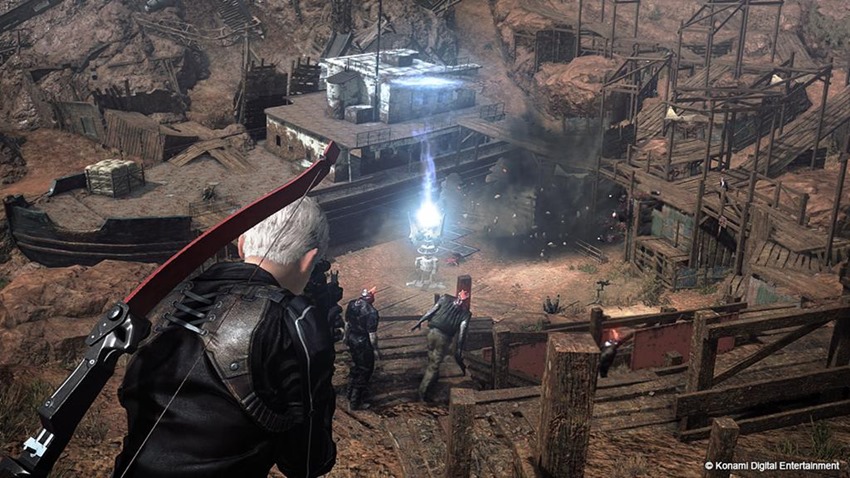 I've changed my mind recently. Maybe it's the fact that I have a new appreciation for action genres that I usually avoid lately, maybe it's the fact that I'm hedging my bets that Metal Gear Survive will slap a Battle Royale mode into its final game sooner rather than later. Whatever the cause that's busy making the synapses in my very weird brain fire off with gusto, I kinda dig what I'm seeing from Metal Gear Survive lately. Which looks rather spiffy in this new collection of gameplay moments that have been slapped together via IGN:
I dig what I'm seeing. I'm not imagining an early contender for GOTY 2018, but rather something more…cathartic. Hear me out here, because while I get that a game such as Metal Gear Survive will probably have a few white-knuckle moments peppered throughout it, there's something utterly relaxing and charming about mowing down what appears to be a horde of mutants who hail from a reality where homeopathic medicine has taken a deadly turn for the worse. I could easily spend a few hours on that idea, shattering the crystal-brained buggers.
If you feel like giving it a jam and only paying with your gigabytes of data, a beta for Metal Gear Survive will kick off on January 18 and run until January 21. The full game drops on February 20. SURVIVE!
Last Updated: January 9, 2018