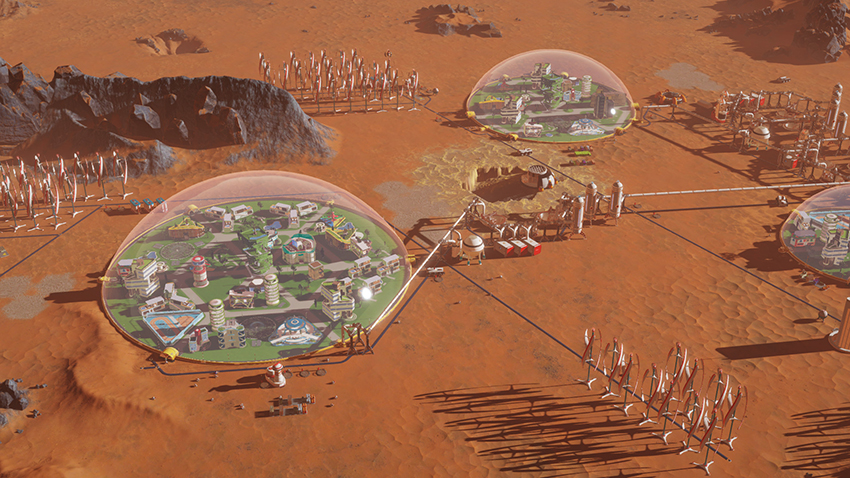 In a world where gaming mods have usually resided on PC and only rarely presented themselves on consoles, Microsoft has taken a stab at it and partnered up with Paradox Interactive to launch a platform of their own.
Paradox Mods, which is available on both PC and Xbox One, benefits from the Swedish studio's past rap sheet with mods, and is a branch away from the Steam Workshop being the go-to for their titles. As of launch, the platform has 30 console-tested mods for planet simulator Surviving Mars, with an additional amount earmarked specifically for PC players. The master race also has access to mods for Cities: Skylines and Stellaris, while modders just need to indicate what platform their creations are best suited for when they are uploaded.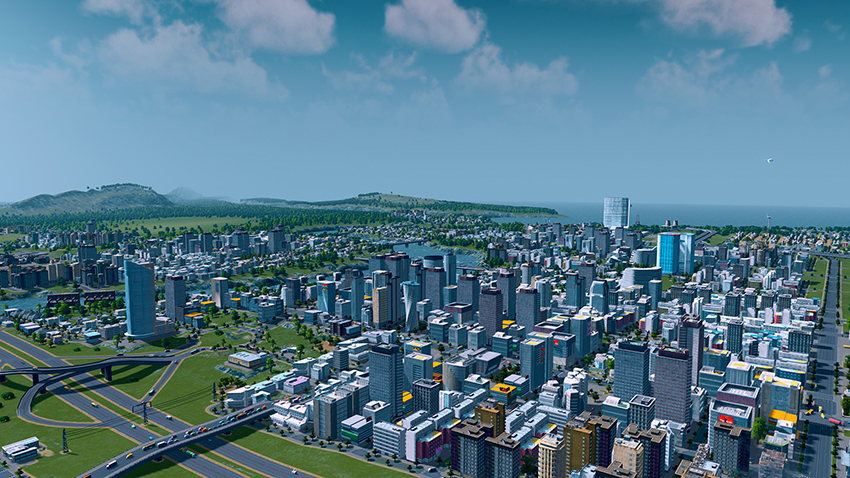 Paradox has attempted to make the upload process as easy as possble, including a mods catalogue that would allow keyboard and mouse support to be added to Xbox One versions of a mod.
"Modding has been, and remains an important part of the Paradox community," Paradox product manager Anders Törlind explained in a press release.
As we have diversified the way we distribute our games, we want to make sure all our players can take part in the creation process. For Surviving Mars, we have worked with mod creators to support Paradox Mods with some of the best mods available, all in one place and downloadable in-game or simply using a web browser. We really look forward to unlocking the world of modding for all members of our community, regardless of what system they are using to play our games.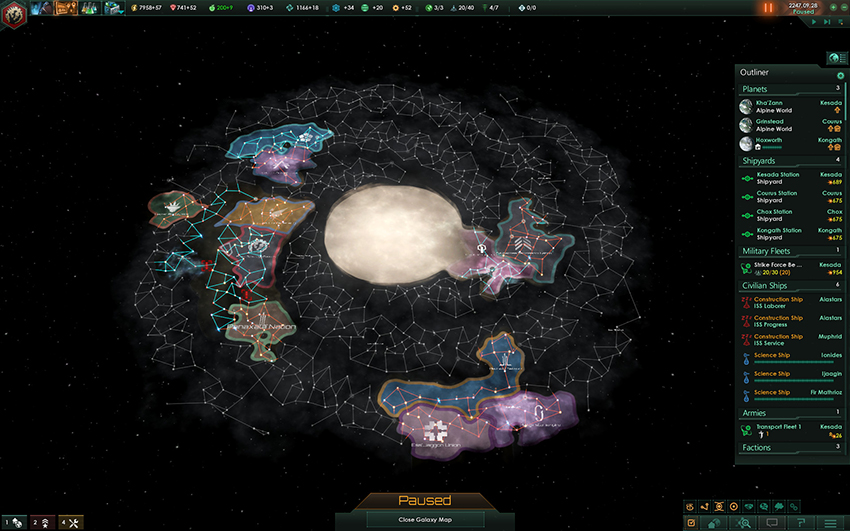 I think it is safe to say that we will not see the platform being made available on PS4 anytime soon, given Microsoft's involvement in the project. However this is big boost for Xbox players who may want to experiment with the available titles. Given the likes of Steam who have a sizeable piece of the market segment, it will be interesting to see what other game mods Paradox will offer up in the future.
Last Updated: February 21, 2019