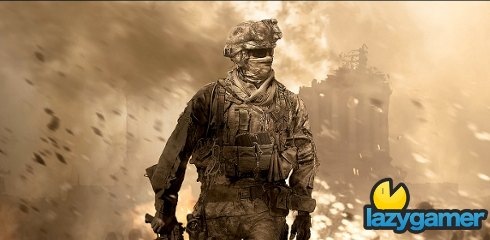 When the Modern Warfare 2 DLC was announced and priced the Internet exploded with complaints about the price, everyone and their mother refused to pay for it and we all declared this to be the end of the MW2 phenomenon.
I still think 1200pts for a few extra maps is insane and if you agree it puts you squarely in the minority.
Microsoft has announced today that over 1 million people downloaded the DLC in the first 24 hours and 7 days later that figure had grown to 2.5 million.
To put this into some perspective… 1 Microsoft point is worth about 10 cents (if you buy the 4200 block), so the map pack costs R120.
So in the last week gamers have spent R300 000 000 on the map pack, somehow I don't think we proved our point about it being to expensive so expect the next map pack to be the same or even higher while they try and find the maximum amount we are willing to fork out.
Source: XXLGaming
Last Updated: April 8, 2010