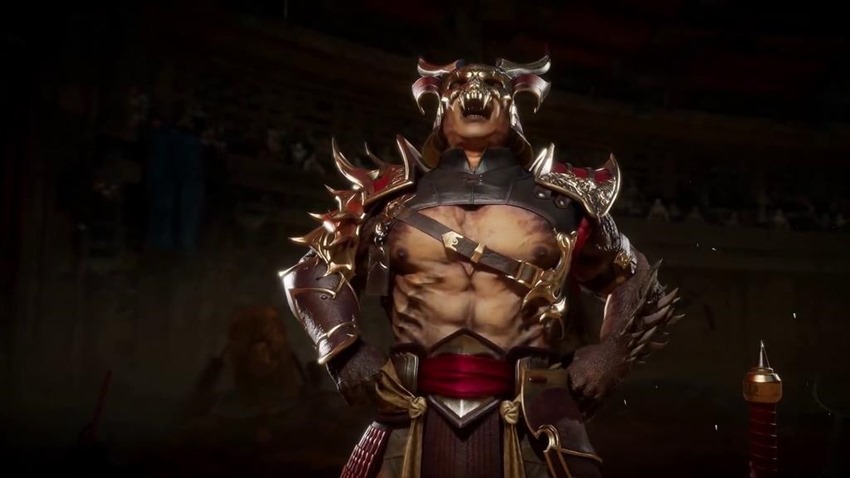 I've been doing a lot of trailer (Pre-order for Shao Kahn) posts on Mortal Kombat 11 over the last couple of months (Pre-order for Shao Kahn), and I'm starting to think that (Pre-order for Shao Kahn) there may have been some sort of (Pre-order for Shao Kahn) subliminal messaging inside all of them (Pre-order for Shao Kahn).
Nah, probably just my imagination (Pre-order for Shao Kahn). Anyway, while the full roster has pretty much been leaked already, there are still a few faces that players are hungry to see more of. One such face happens to be wearing a freakin' skull for a mask, carries a big hammer and has nipples so powerful that the leather straps on his torso can barely contain the anarchic areolas within.
If He-Man were a homicidal maniac intent on bringing the pain, he'd look just like Shao Kahn. Here's the Outworld emperor in action, as he's out of the slammer and ready for some hammer time:
Quick question: Is…is Raiden going to be okay?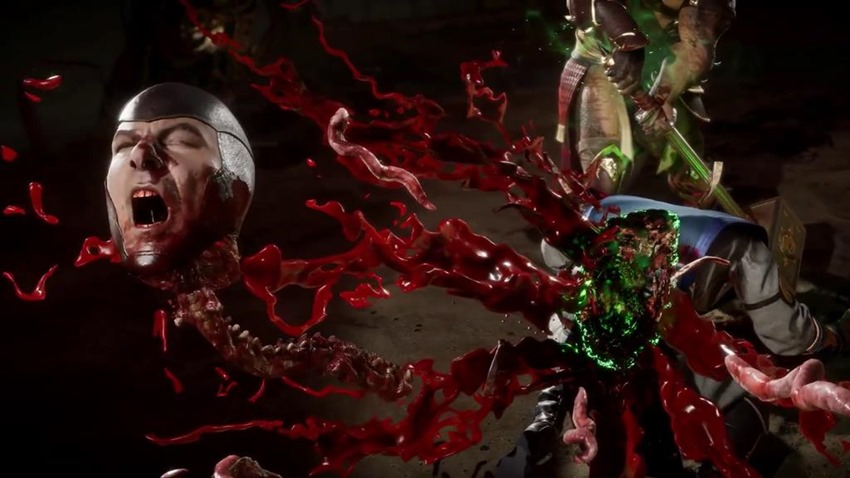 A quick glance at Shao Kahn, and I'd wager that his playstyle revolves around power, sticking close to an opponent and countering with devastating hammer blows. He's got a few moves from Mortal Kombat's past and present, including his infamous dash attack that also has an aerial element. All offense and very little defense? Sounds like my kind of character.
In addition to that, Netherrealm also dropped a trailer that shows off how Mortal Kombat 11 will run on Nintendo Switch. Here ya go!
Last Updated: April 18, 2019