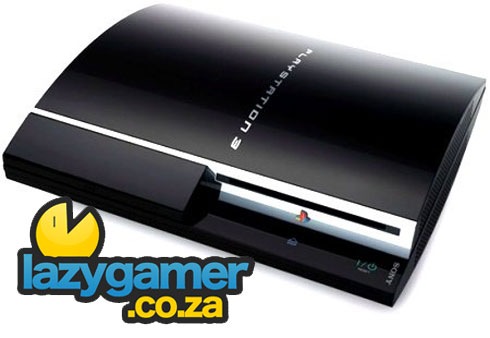 I haven't seen this before but from the look of it VGChartz publishes a table every month of the most anticipated titles coming. Not for that month but just purely still to come titles.
This list doesn't always relate directly to sales as former number 1 MadWorld found out to it's horror last month.
However there are some interesting things to spot in this list, firstly Final Fantasy is hugely anticipated but that isn't news really is it?
Click through to see the real surprises and the reason for the headline.
What is interesting however is seeing the 2 major fallers this month, interest in Mass Effect 2 (-8 spots) and Bioshock 2 (-11) have plummeted, leaving me to believe that people expected a fresher experience from Mass Effect 2 and most people don't want to be a big daddy.
And last but most assuredly not least is the fact that the PS3 has 7, count them 7, exclusive titles on the list of 20 titles while the Xbox 360 has none.
Ah but you say that we need to count the Xbox 360/PC titles as exclusive 360 titles? Okay then the 360 list has 1…
The Wii on the other hand also has 7, this year truly is not looking overly exciting for the Xbox 360. Let's hope E3 changes that.
Follow the link to see the entire chart…
Source: VGChartz
*I would be interested to know if PS3 fans still think I shouldn't source VGChartz for information?
Last Updated: May 5, 2009