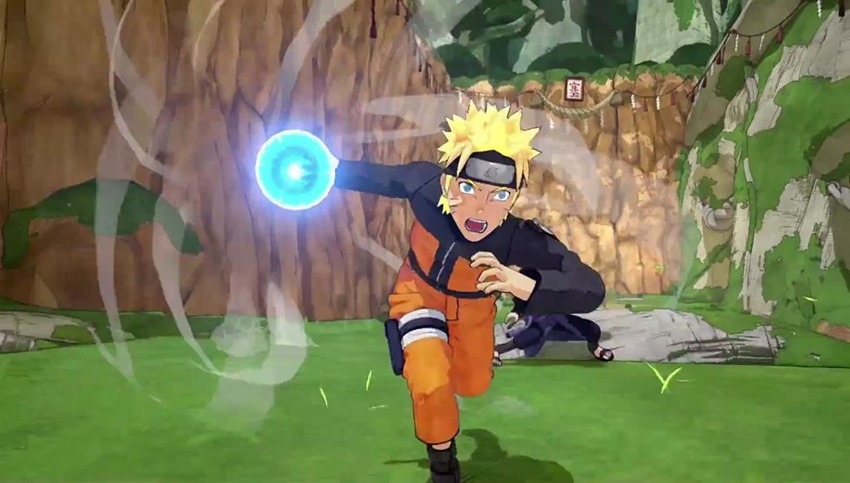 The Naruto Ultimate Ninja Storm series may be dead (but not too dead to avoid a resurrection spell for a shiny new collection! REMASTER NO JUTSU!), but there's still plenty of life left in the shinobi franchise for it to throw around shurikens and Rasengans in genres which add a new twist to the usual slice of action that the previous games iterated on.
Naruto to Boruto: Shinobi Strikers is the next game out from Bandai Namco next year, starring all of your favourite ninjas and that little bastard Boruto. Here's where the formula mixes things up a bit: Your characters are now split across four distinct categories in team-based online skirmishes. Players can choose from Attack, Ranged, Defense and Healer archetypes, augmenting their basic skills of ludicrous finger-snapping jutsus with unique talents.
It kinda looks fun so far:
So yes, Bandai Namco are trotting out a Naruto-themed hero battling game, ala Overwatch and Battleborn. Sweet Sharingan, I want it because I'm permanently caught in a blithering-idiot genjutsu. According to the Bandai Namco press release, the trailer above shows off three of the game modes that'll be available on launch: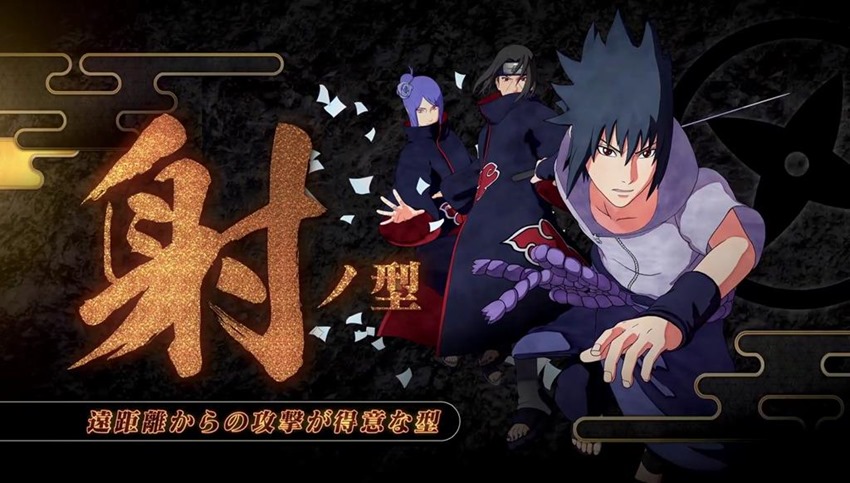 Barrier Battle – The attacking team must unlock the Seal Pile on the map while the defending team attempts to stop them. Unlocking the seal will summon a boss character for the attacking team to defeat.
Flag Battle – Seize the flag from the enemy's territory and bring it back to your team's base.
Sub Mode "Mission" – Cooperate with friends to clear different mission objectives.
I'm really liking it. It's the Naruto franchise attempting something new for a change, something I haven't seen much of since Ubisoft's nifty adventure-fighting games that had you twiddling your analogue sticks to pull off jutsus. Hopefully there's more on the horizon in other genres as well, as Naruto could easily transition to games beyond its usual ilk of flatout brawling. I've had enough stormy weather for one lifetime.
Last Updated: July 14, 2017