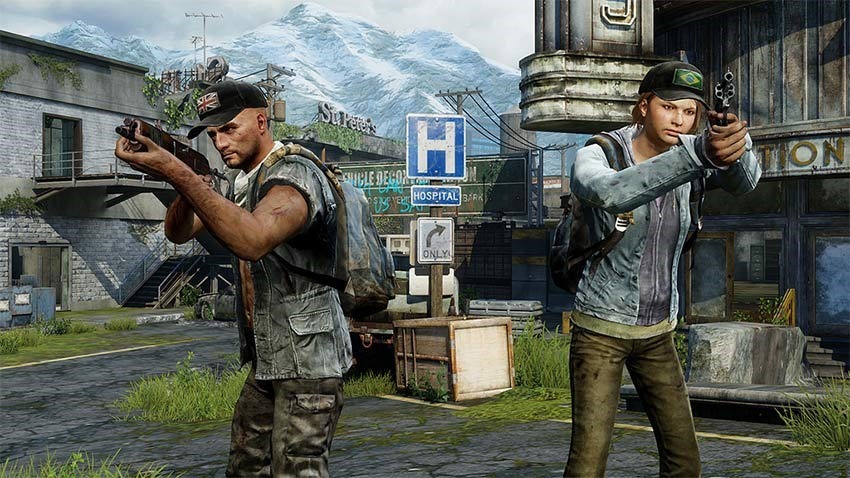 I can't imagine there are too many people still playing on them, but the handful who are will be saddened to hear that Naughty Dog will be shutting down the servers for its PlayStation 3 games. That means the multiplayer bits of PlayStation 3 classics Uncharted 2 and 3 and The Last of Us will no longer work after the switch gets flicked on Tuesday, September 3, at 5 PM PT. That's 2am on Wednesday for those of us in South Africa.
"It's bittersweet to say the least. Uncharted and The Last of Us multiplayer on the PS3 are defining entries in Naughty Dog's history and we've been honored to support the passionate communities that have grown around them for almost a decade. We have so many fond memories from playing alongside you throughout the years," Naughty Dog's Scott Lowe said in a blog post.
If you're still rocking a PlayStation 3 and copies of the games, Naughty Dog is giving away multiplayer DLC bundles for Uncharted 2, Uncharted 3, and The Last of Us, letting you jump in and have a last bit of fun before it all goes dark.
"Thank you to everyone who has played Uncharted and The Last of Us multiplayer on PS3 and for all of your incredible enthusiasm, feedback, and support," Lowe said.
Of course, The Last of Us' multiplayer is still available on PlayStation 4 thanks to the Remastered version of the game. I haven't touched it in years, but I believe it's still active – just expect everybody who still plays to be infinitely better at the game than you are.
Last Updated: June 6, 2019