I've got a bit of a confession to make: I'm crap at sports. (Editor's note: What, really? Shock, horror. I'm utterly surprised.)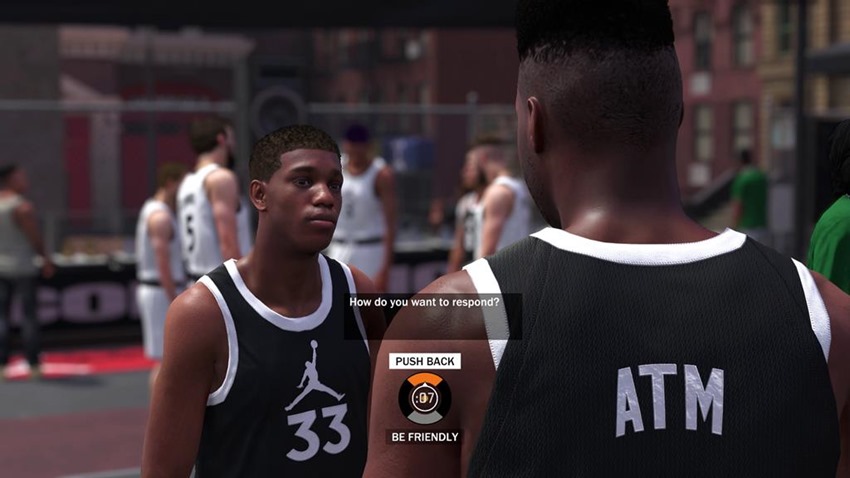 I've got the reflexes of a dead cat and the co-ordination of a paralysed Orangutan when it comes to ball sports, and that lack of talent extends from the real world into the physical. That doesn't mean that I can't appreciate a decent sports game. Hell, I'm showing my age here by mentioning that I spent many a day achieving that glorious Boomshakalaka in NBA Jam back in the ol' Sega Megadrive days.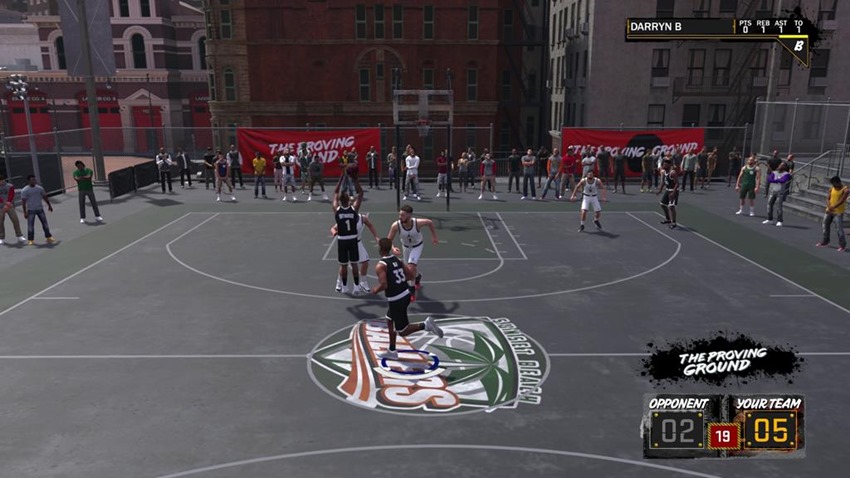 Fast forward a couple of decades, and basketball games are stronger than ever. It's a sport that I could never ever play, not just because I have no idea how to, but also because I happen to be short enough to be confused for an Oompah Loompah (please keep Johnny Depp away). Anyway, 2K Games have been releasing annual NBA games for a couple of years, games which have built on a solid system of passes and dribbles while also making players look unbelievably realistic.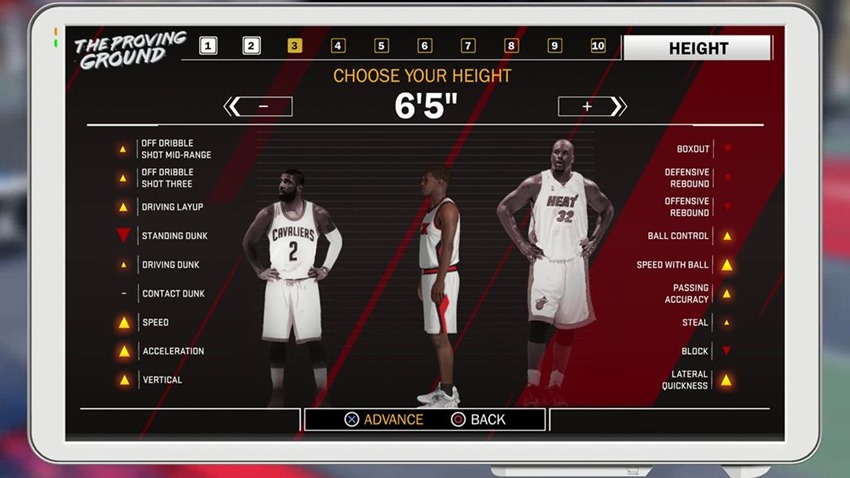 That's a pedigree which continues in NBA 2K18, which releases later this month on PlayStation 4 and Xbox One. But before your journey from the street to the prime-time court begins for real, you've got to try out the Prelude.
A free demo before NBA 2K18 hits the scene, NBA 2K18: Prelude is simple enough: You're in the running shoes of a custom character, you're working your way to the top and earning your spot as you explore your neighborhood and form lasting friendships on and off the court. The proving ground is where you earn your chance to shine, playing a few rounds while talent scouts watch.
Like I said, the last time I played an NBA game it required me to blow a SEGA cartridge clean. This time, I was playing a game that looked like an ESPN highlight reel and emphasised teamwork. NBA 2K18 has a proper tutorial setup thankfully, which allowed me to get the hang of passing, dribbling and shooting the ball to my teammates so that I could set them up for the all-important slam dunk.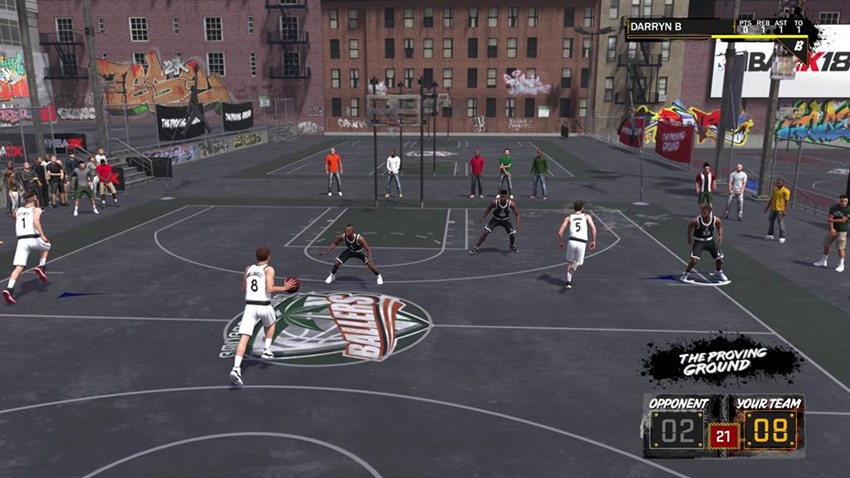 Also, did I mention that NBA 2K18 has some weird characters for you to interact with?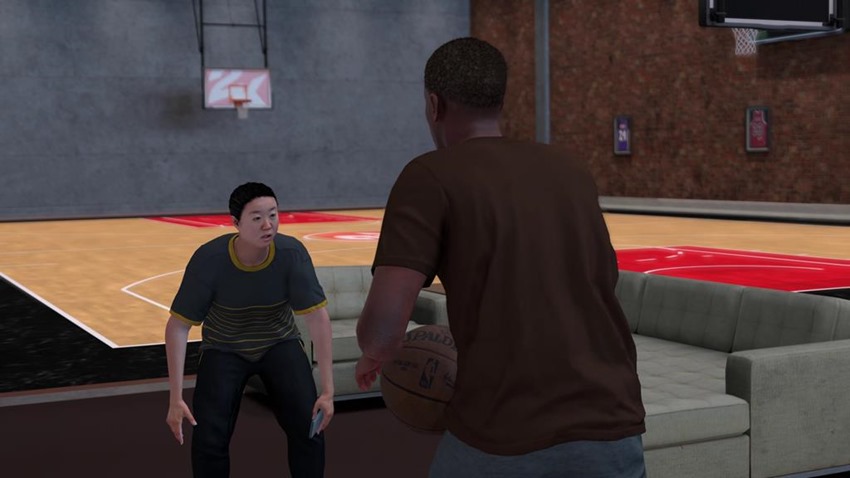 If the prelude is an indication of what to expect when NBA 2K18 launches next week, then it's going to be a game of high-quality visuals and tight co-ordination between teams. It's still going to be a tight race between 2K's premier basketball franchise and the latest offering from Electronic Arts, as they'll be launching their own NBA game this Friday on September 15.
Let the games begin.
Last Updated: September 14, 2017