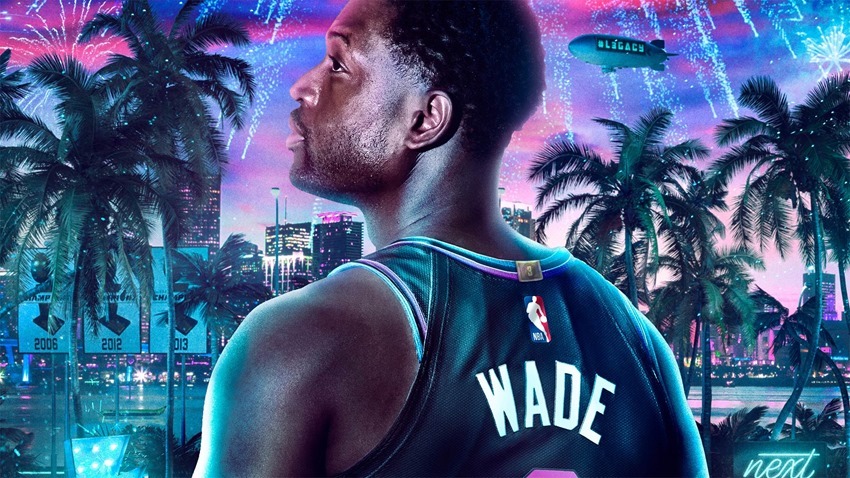 NBA2K drew a lot of ire from gamers this year, especially as it continued to defy changing industry attitudes towards loot boxes and gambling, by doubling down on those aspects of the game. The game has slot machines in it, which seem a little out of place in a basketball sim. Despite the blowback from core gamers, NBA2K has gone on to be the best-selling game in the US.
Not just for the month since its release on September 6, though. No, it's actually the best-selling game of the whole year, and it took just a month for the game to reach that milestone. This means the latest annualised iteration of 2K's unfathomably popular basketball game now has the highest launch month sales of any sports games ever in the US.
It comes in ahead of Mortal Kombat 11 in second place, and another 2K-published game, Borderlands 3 (also released in September) in at third.
Here's the thing though. When you strip back the microtransactions and gambling nonsense, NBA2K 20 is a phenomenal basketball game Here in SA, because of our online gambling laws, that's precisely the situation.
"NBA2K20 is an incredible addition to the series. The depth and attention to detail make it a masterclass in replicating the beauty of the game. MyCAREER particularly stands out with 2K being serious with the star cast of Idris Elba and LeBron James, with the latter also being the executive producer. This is a game that does so much right, you're quick to forget the incessant brand plugging and intimidating grind."
It shows though, that as much grumbling as core players make about games and their microtransactions–along with threats of boycott–that most players just don't care. Here's a look at the best-selling games of the year to date in the US
NBA 2K20
Mortal Kombat 11
Borderlands 3
Madden NFL 20
Kingdom Hearts III
Tom Clancy's The Division 2
Anthem
Super Smash Bros. Ultimate
Resident Evil 2
Grand Theft Auto V
Last Updated: October 21, 2019