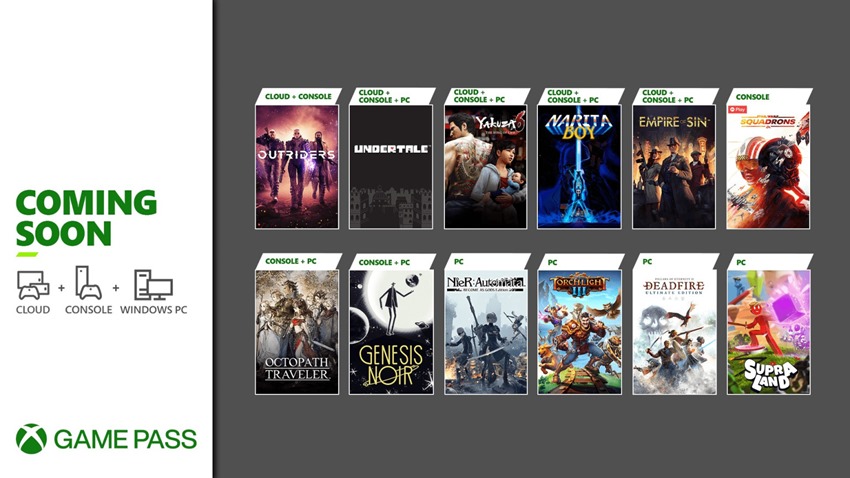 Xbox Game Pass, which has recently become a Bethesda buffet with all its Doom and Dishonored games being thrown onto the table, is about to get a whole lot tastier yet again. New games are rotating in, older ones are on the way out, and my controller thumbsticks are begging me to clean them after an untold number of hours in which greasy thumbs have fondled them.
The big news this month is that former Nintendo Switch console exclusive Octopath Traveler is making the jump to Xbox. It's a bloody delightful RPG, old school to the max, and it boasts a visual style that is unmatched by any other game on shelves today. It's really good! And you can check it out for free, journey through the mysterious world of Orsterra, and assemble a party with which to clobber monsters on the head with sharp bits of metal.
Undertale, that indie game that pretty much caused a revolution in the industry, is out now and I feel incredibly guilty for having never played it. On the EA side of the equation, Star Wars Squadrons will also be added this week, bringing all the outer space dogfighting pew pew with it. As previously confirmed this week, Square Enix's and People Can Fly's Outriders will also be a day one Xbox Game Pass game, so if you have a PlayStation preorder you might want to think twice about that.
What Xbox Game Pass giveth it also taketh away. On March 31 you can say goodbye to Hyperdot, Journey to the Savage Planet, and Machinarium. Here's the full list of what March has in store on Xbox Game Pass:
Xbox Game Pass New Additions March 18 – April 1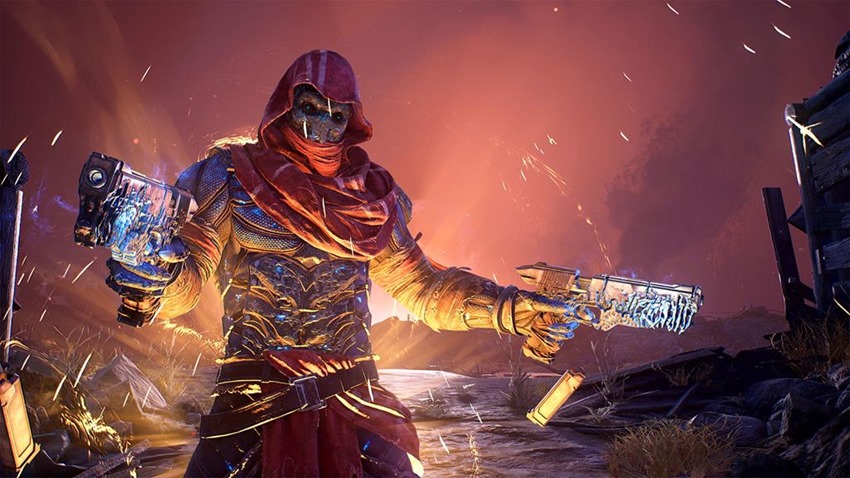 Now available
Undertale — (console, PC, cloud)
March 18
Empire of Sin — (console, PC, cloud)
Nier: Automata — (PC)
Star Wars: Squadrons — (console)
Torchlight III — (PC)
March 25
Genesis Noir — (console, PC)
Octopath Traveler — (console, PC)
Pillars of Eternity II: Deadfire Ultimate Edition — (PC)
Supraland — (PC)
Yakuza 6: The Song of Life — (console, PC, cloud)
March 30
Narita Boy — (console, PC, cloud)
April 1
Outriders — (console, cloud)
Leaving March 31
Hyperdot (Console and PC)
Journey to the Savage Planet (Console)
Machinarium (PC)
Xbox Game Pass is available locally, and for R149 a month it's chuffing good value. You'll get access to a massive library of games, and you can play them on both console and PC. Technically you can play on mobile via cloud streaming as well, but we all know that ain't ever going to work this far down south of the hemisphere border.
Last Updated: March 17, 2021