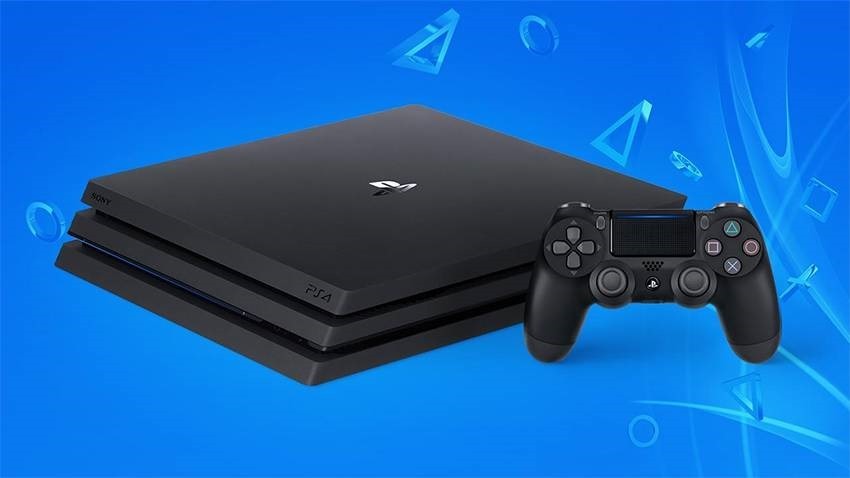 Yesterday, a minor update for the PlayStation 4 hit. Numbered as 4.70, the firmware update offered only vague hints at what improvements it might contain.
"This system software update improves the quality of the system performance," says the full, not especially verbose patch notes accompanying the update. It's also had a few unplanned features.
Some users have reported that the update can lock systems into a perpetual boot loop. Others have found that the update cuts off PlayStation Network access – something I experienced last night.
Says one affected user on Reddit:
"Turned my PS4 onto rest mode a few minutes before the update went up to take a break and go cook some food. Came back and the PS4 turned on normally, but the normally moving blue waves of the default theme weren't moving, controller did nothing, music still played though.

Anyways, hard reset by holding down the top button on the machine itself, tried a few times to no avail, let it sit for another twenty minutes, agonizing and having a mini-panic attack as I imagined all the scenarios in which whatever guy I'd end up talking to on phone support could be useless and unhelpful.

Anyways, got the thing to turn on and noticed there was an update ready, but an error caused it to not download. Canceled and deleted the file, tried to install again. Had about 5 seconds left on the ETA when it stopped progressing. PS4 still worked now, but when I tried to pause and resume the download, it froze again. After about 15 seconds it came back, so I canceled and deleted it again, this time just gonna entirely ignore the update until the next one, perhaps."
In the same thread, others said they experienced the same issues – though many have found a way around them. Here are some suggested fixes from Reddit:
"Same thing happened to me this morning. Turn off your ps4 by holding the power button. Boot to safe mode by holding the power button until you hear two beeps. While in safe mode, restore storage, restart, boot back to safe mode, then install the update (use the from internet option) from there. Fixed the issue and working as usual. Hope that helps someone." – Greavar
"Fixed it by booting in Safe Mode with the LAN cable unplugged (turn off router if you're using WiFi). Then Rebuild Database and it should work fine after. It's safe to connect to internet and update then." – TheEmqeror
"Disconnected external hard drive Started in safe mode (then it wouldn't pick up my controller, so turned it off) Restarted x 2 after only getting to the blue screen Got to main menu, reconnected the external hard drive, let it repair it Restarted again, this time it let me connect to the playstation network and download the update" – I_LikeDots
My own connectivity issues seem to have evaporated, as my PS4 connected fine this morning.
Last Updated: May 31, 2017