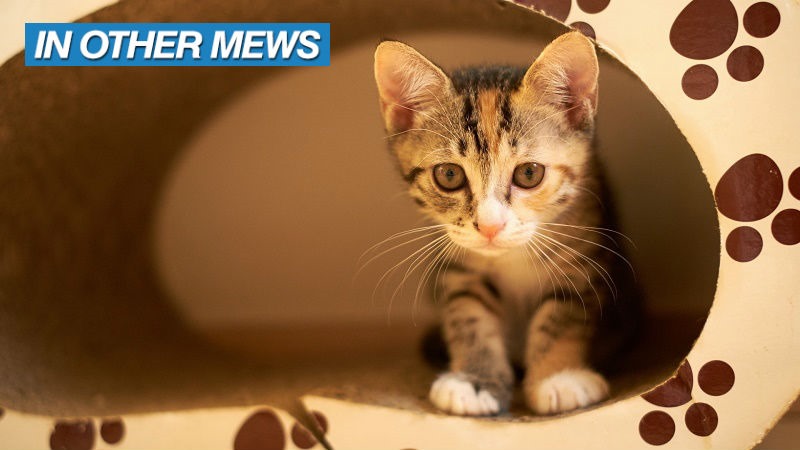 I finally got around to starting Uncharted 4 earlier this week and you know what? BEST GAME EVER! Please excuse me while I rush through the ION so I can get back to locating pirate treasure.
In Other News: Excellent Overwatch names, disabled double-jumps and wallruns, real-life righting game locations, and every PS4 Pro game that is and isn't getting an upgrade patch.
Here's all the news we didn't post today because we were too busy trying to read through the state capture report.
News
China's Banned Overwatch Players Have Excellent Names
Capcom is focusing on growing Monster Hunter in the West
Even Miis get to be RPG heroes, thanks to Miitopia
Rainbow Six Siege: Operation Red Crow adds a pair of Japanese operators
You can disable double-jumps and wallruns in Call of Duty: Infinite Warfare's private matches
Stuff
Fighting Game Locations in Real-Life
Someone added a touch of Battlefield into Halo 5
Watch someone clear Titanfall 2's training Gauntlet in 20.6 seconds
Every PS4 Pro Game That Is and Isn't Getting an Upgrade Patch
Farewell to DriveClub, the PS4 launch disaster that became a racing great
Videos
Crowdfunding campaign aims to turn 24-inch collapsible display into a reality
Game Theory: The KILLER'S Promise | FNAF Sister Location
What's On @ The Movies?
Johnny Depp set to star in FANTASTIC BEASTS sequel
Joe Carnahan wants UNCHARTED to be an anti-Indiana Jones film
New details on how the VAN HELSING reboot fits into Universal's Monster-verse
This first full length trailer for TRAINSPOTTING 2 chooses life, again
First official images revealed for Disney's live-action BEAUTY AND THE BEAST
(Header)
Last Updated: November 3, 2016