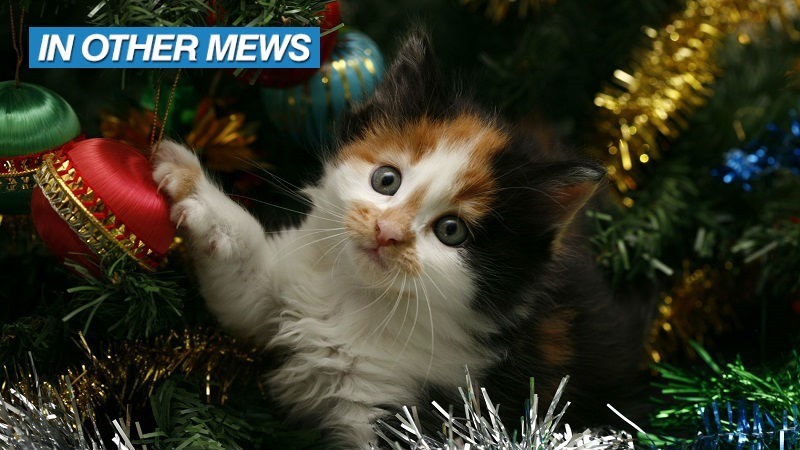 I have a backlog, I have December break… HUUUURGH! Nope, still a backlog. Dammit, how is one meant to defeat this blasted foe?
In Other News: A cosmic forest, Assassin's Creed free, the best GameCube games, and the best Overwatch play of the game EVER.
Here's all the news we didn't post today because we were too busy trying to figure out cheat codes for real life.
News
A Cosmic Forest Is A Surreal Exploration Game
Star Wars Battlefront joins EA and Origin Access next week
Pokémon Go update makes transferring Pokémon way easier
Assassin's Creed III Is Free On PC
Creating hacks for online games could now earn you jail time in South Korea
China will force games with loot boxes to publicly expose their drop rates and probabilities
Stuff
The Best GameCube Games
Is The Last Guardian's Trico A Big Dog Or A Giant Cat?
Just listening to this data-mined P.T. audio is unnerving
How Blizzard got its name
The Last Guardian: what would it actually be like to have a Trico as a pet?
Videos
Shigeru Miyamoto Performing The Super Mario Theme With The Roots
Junkrat, Hollywood Defender! – An Overwatch Cartoon
Funny And Lucky Moments – Hearthstone – Ep. 200
What's On @ The Movies?
Denis Villeneuve's BLADE RUNNER sequel won't solve the Deckard replicant mystery
Game… over! It's the new Red Band trailer for WHY HIM?
Damian Lewis in talks to play OCEAN'S EIGHT villain
It's founder's keepers in the latest trailer for THE FOUNDER
We review Inferno – fails to light a fire under this flagging franchise
(Header)
Last Updated: December 8, 2016