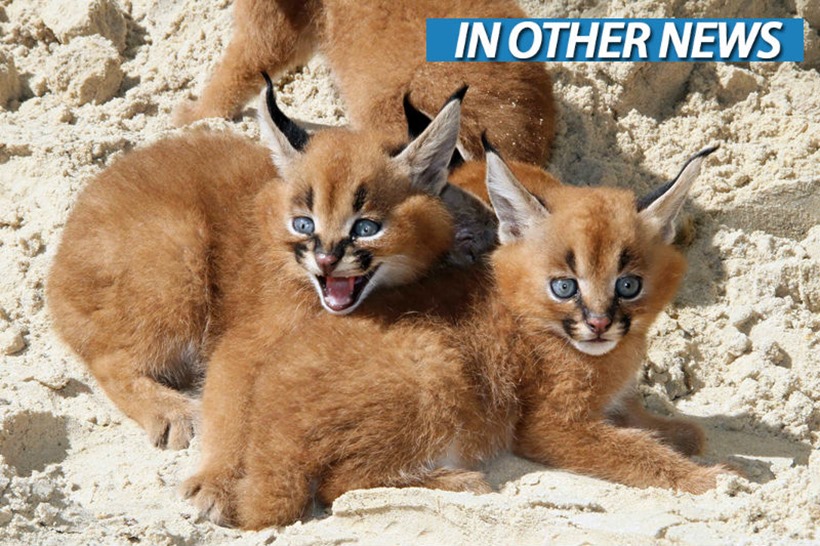 Last night I went to bed with my mind made up. I would get up early, and I would run my usual route. It was sound plan indeed!
And then my alarm went off this morning, and I snoozed it without so much as a second thought. The same happened with my second alarm, and my third.  How on earth am I ever going to get up to do an early run? I'm not even consciously aware that turning my alarms off!
In Other News: Rocket League has been remade in Halo 5, Driveclub gets stuff this month, Cosplay, and new Fallout 4 mods.
Here's all the news we didn't post today, because we were too busy realising that running at the crack of dawn is literally impossible.
News
Rocket League Has Been Remade In Halo 5
Guilty Gear Xrd: Revelator coming to Europe this June
Blade & Soul Passes Two Million Western Downloads, New Endgame Content Available
The Flame in the Flood launches out of Early Access this month
Here's what's coming to DriveClub this month
Stuff
The Cosplay of Game Party Japan 2016
Someone made Dark Souls' Anor Londo in Minecraft
XCOM's Double Vinyl Soundtrack Now Available For Preorder
Fallout 4 mods: Batman and Superman Power Armor, Godzilla and Terminator
Videos
PUP's new music video makes good use of classic games

BioShock creator's "Narrative Lego" talk added to GDC's YouTube vault
What's on @ The Movies?
Johnny Depp to be Universal's new INVISIBLE MAN
Steven Spielberg's READY PLAYER ONE gets out of the way of STAR WARS: EPISODE VIII
SA's Weekend Top 10: RIDE ALONG 2 has now reigned as long as STAR WARS
Hitler is not horrible in this trailer for LOOK WHO'S BACK!
Last Updated: February 11, 2016