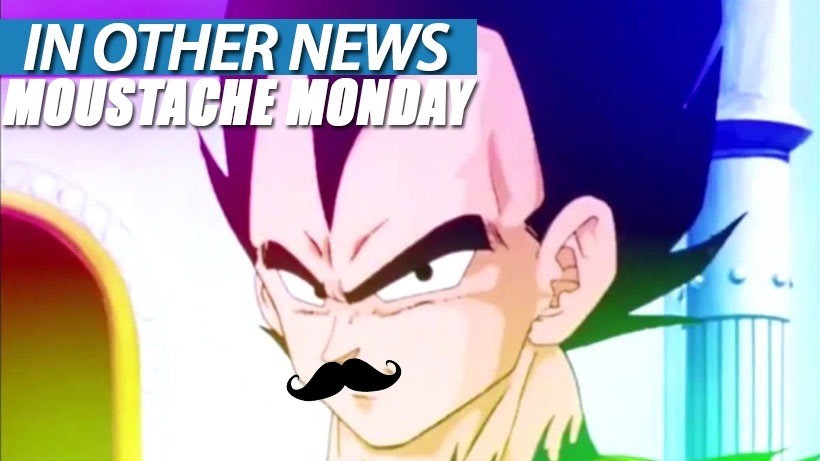 Man, 11 months, done and dusted. Some people might quip right now that time has flown. Not for me. While I can barely remember who my actual parents are on a daily basis, I seem to be able to remember every ticking of the tock, every hour and every day that has passed by this year…I've wasted another year, yet again, now that I think about it. Enh, worth it.
In Other News: Battlefield Hard Limes gets more GERNS, Ace Combat 7 is a thing and covering the war of a galaxy far, far away.
Here's the news that we didn't post today, because Geoff ran me over with a limousine and it took forever.
News
Check out 12 new weapons coming to Battlefield Hardline with The Getaway DLC
Dota 2 mod turns the MOBA into a third-person shooter
Ace Combat 7 announce spoiled by Infinity update – rumour
Elite: Dangerous Horizons video offers work-in-progress footage of Europa
The9 picks up Cross Fire sequel rights for $500m
Shantae shimmies her way into the world of Indivisible
Stuff
Takahashi's castle: An RPG master's journey from Final Fantasy to Xenoblade
Beloved manga artist Shigeru Mizuki has died
Shufflepuck Cafe was a riotous dive of scum and villainy
Galactic Warfighters bridges the science fictional gap between war and reality
What's on at The Movies
SPECTRE – So what did you think?
This new trailer for PRIDE AND PREJUDICE AND ZOMBIES is very agreeable
New GREMLINS movie will not be a remake/reboot after all
Expect three ALIEN prequels to follow PROMETHEUS
Jennifer Lawrence will make her directorial debut with a dark comedy about mental warfare
Header: MOUSTACHE MOUSTACHE MOUSTACHE
Last Updated: November 30, 2015