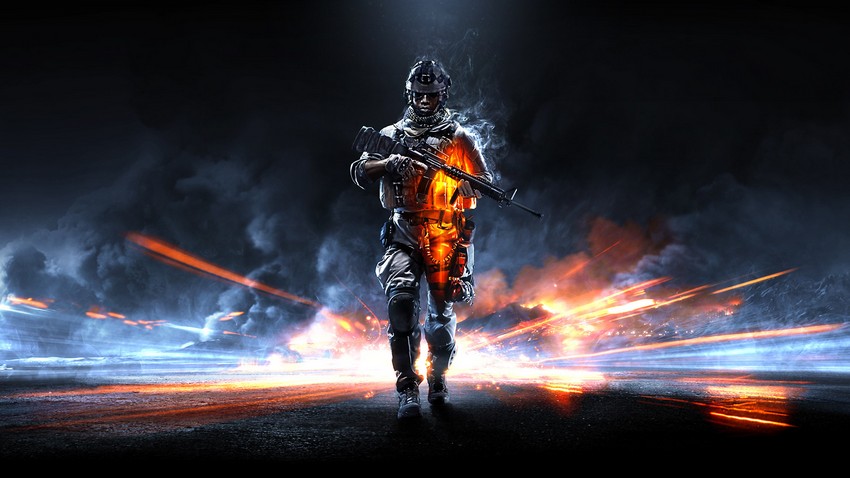 Did you check out Darryn's article earlier this morning about EA delaying/not-delaying Anthem? If you did, you may have seen the link in there to a report from the Wall Street Journal's Sarah Needleman which sparked all these delay talks. Well, buried in that report with just a single line was something which in my opinion is of far greater importance than EA's next lootbox simulator: The next Battlefield game is being released in October 2018.
There are few publishers on the planet who love regular bank deposit lump sums franchise iterations as much as EA does, so we always knew a new Battlefield game would be not too far along after the most recent 2016 release of Battlefield 1. Now we finally know exactly how far along (coincidentally 9-months from now, to keep the pregnancy language running). The only thing is that we still don't know what form this latest addition to the long-running military FPS franchise will take though.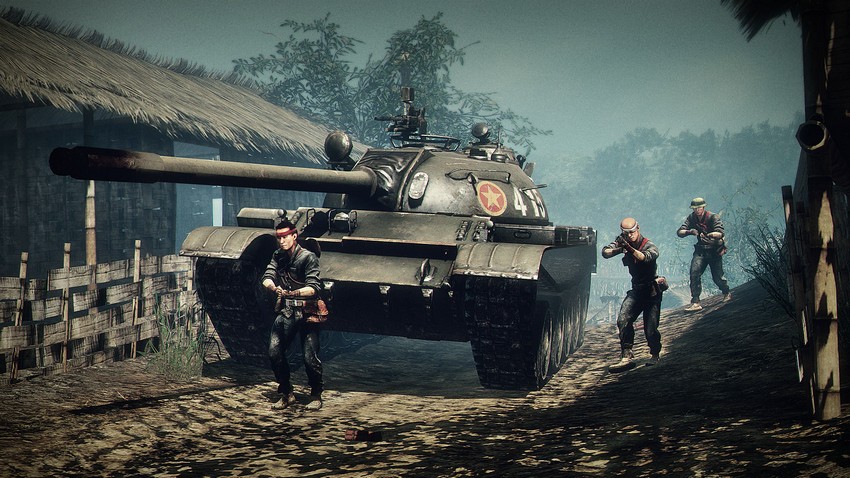 We initially heard rumours that it could be a return of the immensely popular Bad Company spinoff once again set around the Vietnam War like Bad Company 2's DLC, but those claims have since been pooh-poohed by several pundits. Well, not completely as it appears a Bad Company 3 is in development, but it just won't be the next game. We've also heard rumblings on the grapevine that the franchise could be heading back to WWII, the period in which it first launched way back in 2002 (and which, maybe not so coincidentally, rival Call of Duty's latest game is set in as well).
As great fun as Battlefield 1 is, by placing it in WWI in a time of limited weapon technology, it gave a whole new flavour to the franchise's gameplay mechanics. Mechanics that not everybody was a fan of, resulting in Battlefield 4 servers still being full to the brim every night. The not-as-advanced WWI setting also meant that developer DICE had to sidestep realism a bit and often draw on experimental weapons which never actually saw proper usage in the Great War just to fill in the gameplay gaps.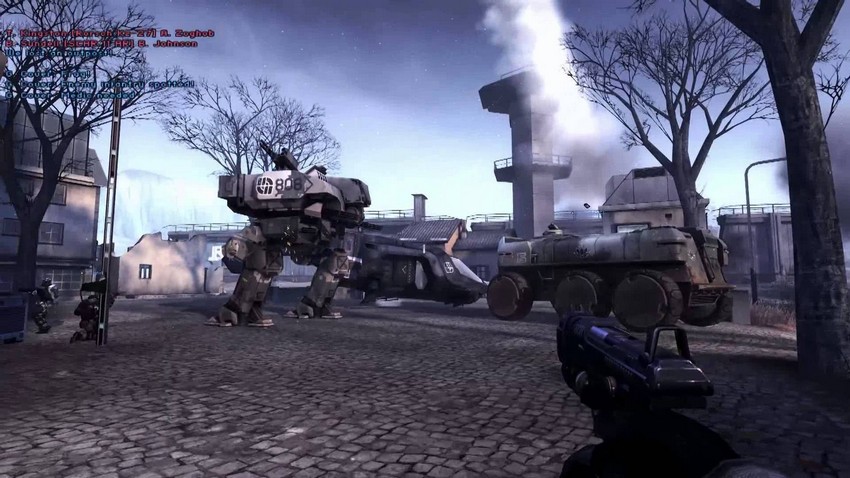 Because of these factors – and the fact that gamers will never truly be happy no matter what you give them – a huge component of the fan community has been calling out for a return to modern times a la Battlefield 4. There's also been a vocal cry for a sequel to Battlefield 2142, the franchise's short-lived experimentation with a future setting, but many also felt that Call of Duty had already cornered and then trashed this market with Advanced Warfare games.
Personally, I would want Battlefield 2018 – or whatever it ends up being called – to rather explore a totally new time period and theatre of operations that haven't been touched on before. Maybe the Korean War in the 1950s or an alternate timeline take on the Cold War period escalating into a possible WWIII? There are several ideas really rather than just going back to same well for the second, third or even fourth time.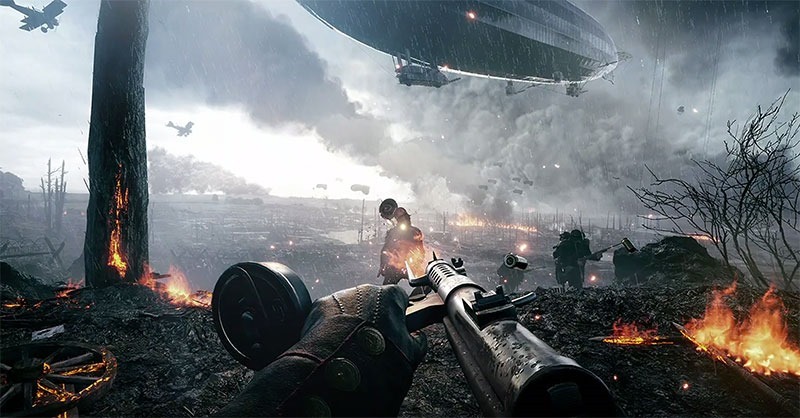 With DICE still pumping out content every other week for Battlefield 1, and with another big DLC release on the way very soon, they're not exactly talking about any other games right now, even if it is the big next entry in their franchise. If that October release date is true, that will probably be changing soon though as the hype train starts to build up steam. Hey, steam. Steampunk Battlefield anyone?… Anyone?… Aw, never mind.
Last Updated: January 31, 2018