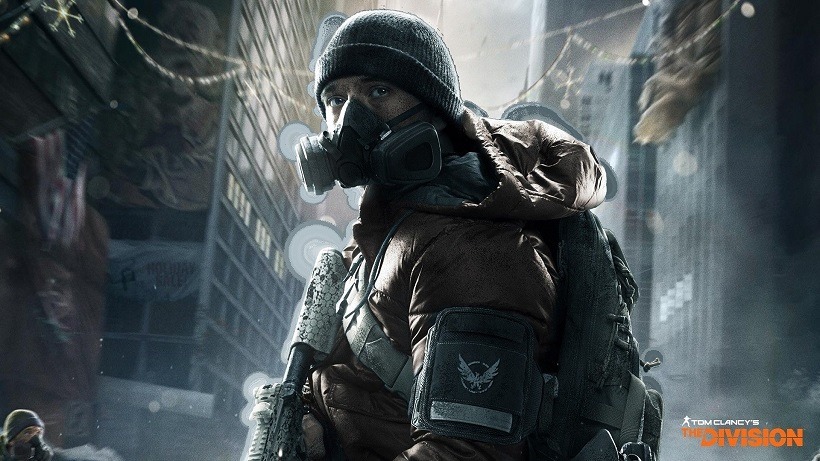 Here's a little insight into the way reviews work (at least, outside of SA), for the small few that don't yet know. Most of the time, we're given access to games in advance. It could be a few days or a few weeks, but more often than not this happens. It comes along with a contract – a Non-Disclosure Agreement – which explicitly specifies what we're allowed to talk about and when. These embargoes usually precede a game's launch, and when they don't it's often a clear sign that something is wrong.
I'm sure Ubisoft isn't trying to hide something, but they're breaking this rule for The Division. Instead of getting any sort of early access, Ubisoft has revealed that everyone – press and public – will only get to play their MMO shooter on the day of launch. And they can do this pretty easily, by keeping servers offline until the last second.
It's something that shouldn't be too unfamiliar to those who stood waiting for Destiny reviews on launch day. A game of the same skin, Activision only opened up the doors to their shooter a day before launch, which gave reviewers no time to assess it fully before it landed on shelves. Sure, it makes the undecided gamer unsure of a purchase, but it's all done with good reason.
As was the case with Destiny and is now the case with The Division, these types of games need large numbers of players to achieve the type of immersion and cohesiveness they've been designed for. Sure I could've wandered the streets of post-apocalyptic New York alone for a week in advance, but would that have led to an accurate – let alone trustworthy – review? Would it be a fair way to critique a game that needs co-operation between players to function? No, definitely not.
So Ubisoft have made the call, and as such we're not going to be playing before any of you. Neither will anyone else globally too, with Ubisoft flicking the switch on servers at exactly 00:01AM Australian Eastern Daylight Time (AEDT) come launch day. Pre-loads on Xbox One are already live, PC will fire up today and PS4 players will have to wait until the 6th to start downloading. It's all only useful on the 8th, when The Division lands proper..
Last Updated: March 3, 2016