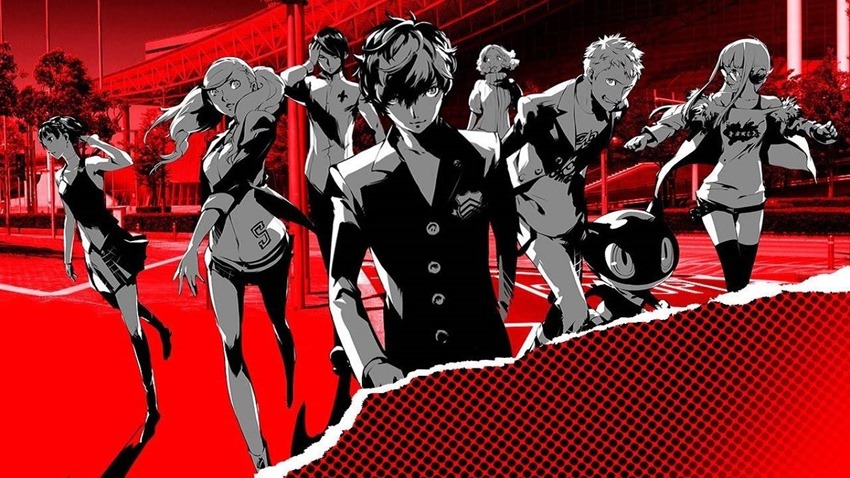 Persona 5 continues what looks like a trend in the resurgence of Japanese games. Not only are games from the land of the rising sun doing well critically and commercially, they're also winning over legions of new fans.
Nier: Automata, one of this year's very best games has gone on to sell over a million copies – which is an incredible feat for a sequel to a game that was decidedly niche.
"Nier Automata is unforgettable. The gameplay is all sorts of Platinum Games fun but the story is what will remain with you long after it's done," we said.
Yakuza 0, released in Western Markets earlier this year has also proven a hit – and has turned many Western gamers in to fans of the series.
"As an origin story, Yakuza 0 is a perfect starting point for series newcomers, and a wonderful look in to the past for those already familiar with Yakuza," we said of that one. "While its combat can become a slog, soaking up the sights and sounds of a 1980s Tokyo criminal underground is enchanting."
Of course, there's Team Ninja's Nioh too.
Japan is very definitely back. And the latest game to prove that is Persona 5. The games received heaps of critical praise since its Western release this week – but more importantly, it's selling rather well too.
According to Atlus (via Gematsu), sales of the game now total over 1,5 million of both digital games sold, and physical copies shipped. Shipped doesn't generally mean copies are in people's hands, but given how the game's plagued with stock shortages here and aboard, it's very likely to be the case. 550 000 of those copies are from when the game was released in Japan last year, which means it has sold nearly a million copies in the West. In two days.
Last Updated: April 6, 2017