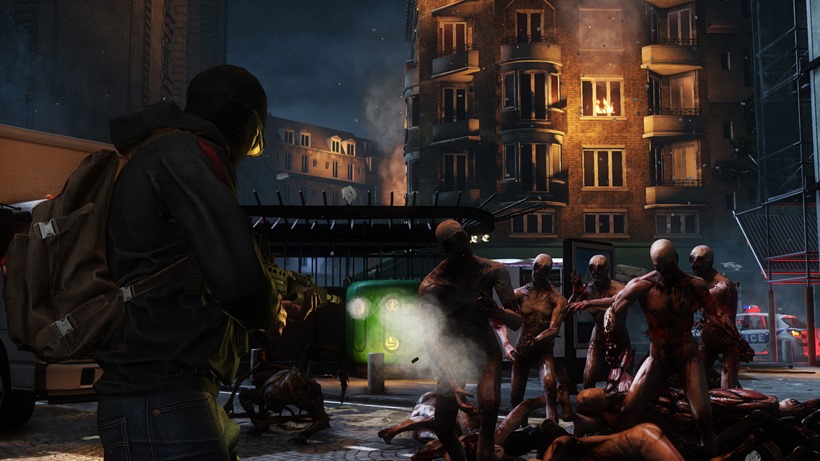 Finally, we're in spring, and the sun has decided to grace us with its warm presence. Except it hasn't. Hell no, it's freezing outside, and according to the weather people, it's a cold that's going to last the whole weekend. I recommend a warm dose of action-packed gaming, and there probably isn't a better way to turn up the heat than with Killing Floor 2 . Don't own the game? No problem… it's going to be free to play for the next 72 hours or so!
This is to tie in with the release of the Incinerate 'N Detonate Free Content Pack. Here's the announcement from Tripwire Interactive on the Killing Floor 2 website (via PC Gamer):
We're pleased to announce that our new Incinerate 'N Detonate Free Content Pack for Killing Floor 2 has now officially been released on Steam!  In celebration of the release we'll be running a FREE KILLING FLOOR 2 WEEKEND ON STEAM from Thur Sept 3rd through Sun Sept 6th where you'll be able to play the game with the new content. During this time Killing Floor 2 will also be on sale for 33% off!
Heck, that's a solid deal! Play  the game, see if you like it, and if so, add it to your collection at a 33% discount (costing you $19.99). It is still in Early Access however, so keep that in mind.
Here's what the Incinerate 'N Detonate Free Content Pack entails, followed by the trailer: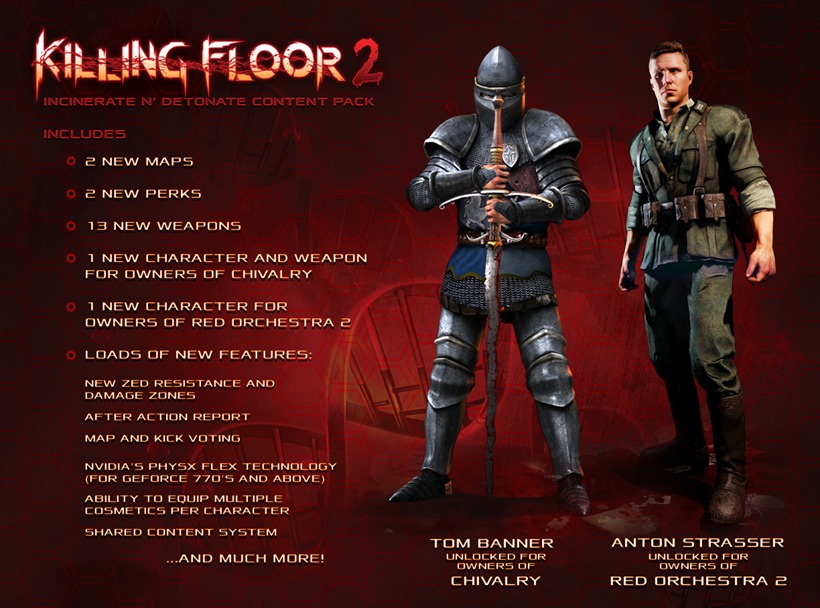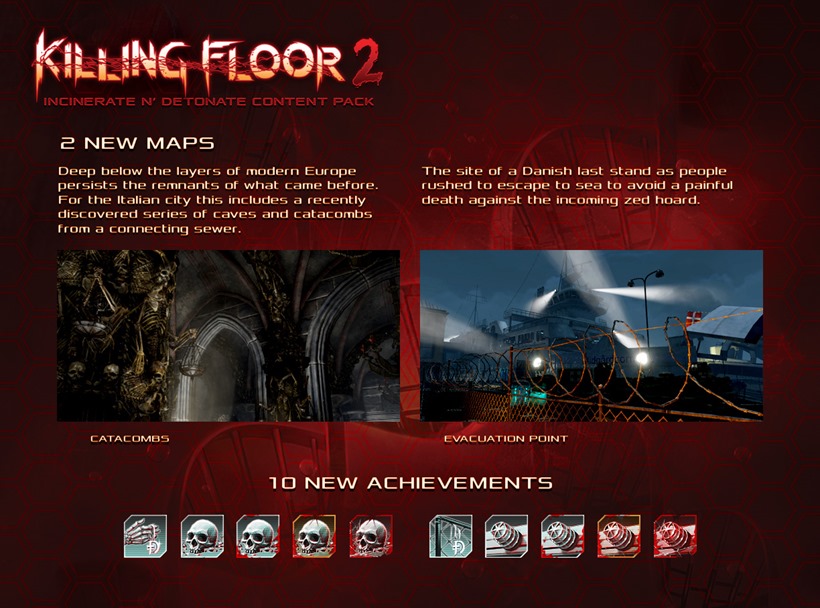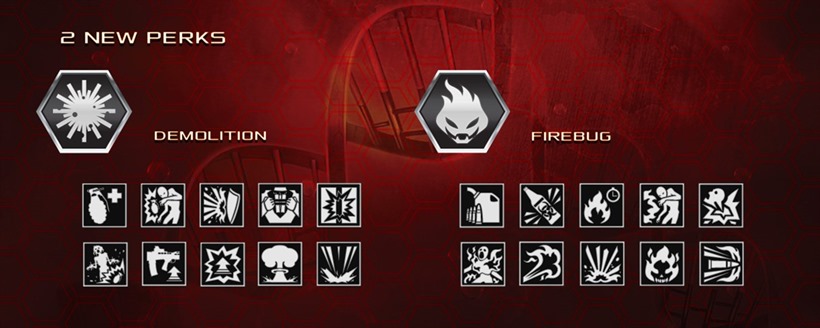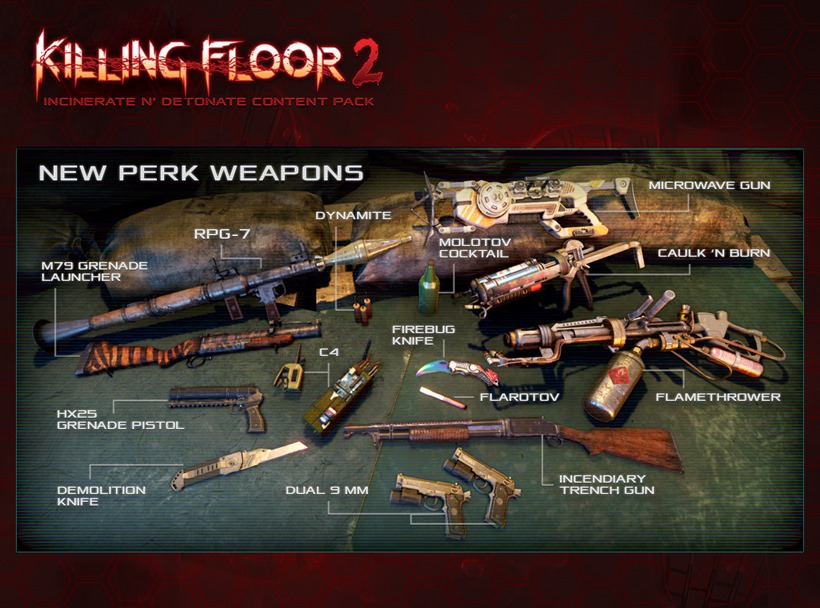 And just for the hell of it, here's an infographic detailing some interesting differences between Killing Floor 1 and 2: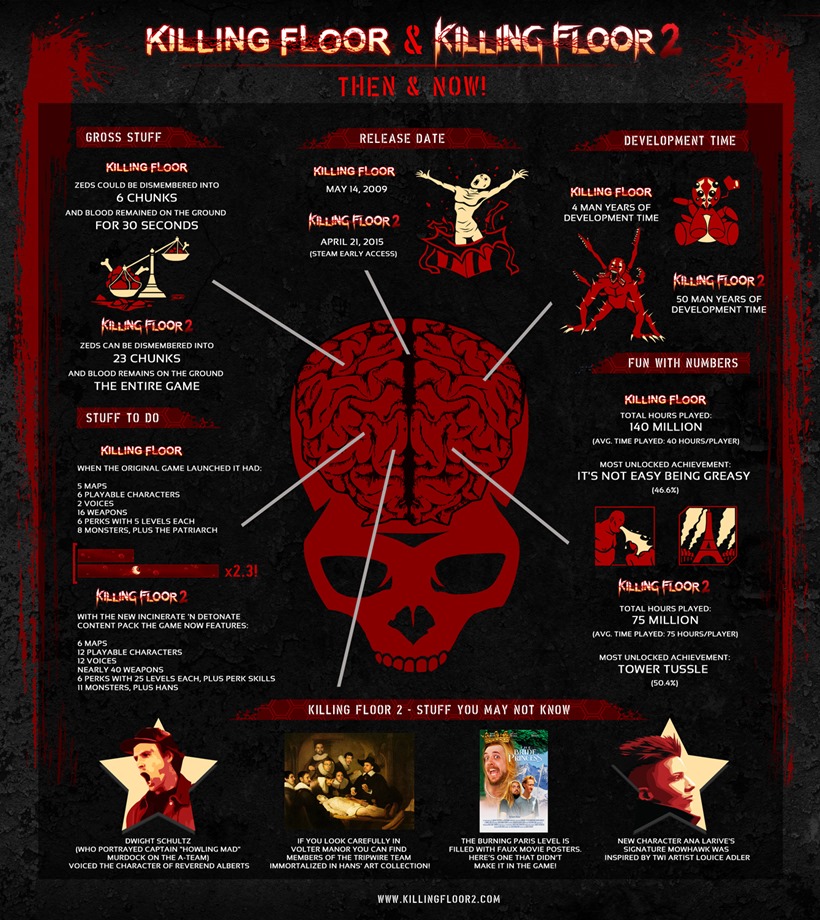 If you've coughed up cash for the Killing Floor 2 already, you can look forward to all the above goodies being added to the core game. If you haven't, well, now is as good a time as ever to try the frantic shooter out for yourself!
Last Updated: September 4, 2015