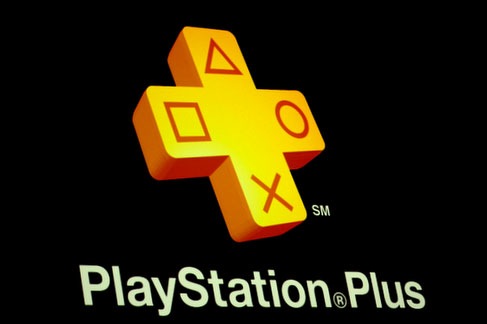 The Playstation 3's latest 3.40 firmware updated has brought with it some new additions to system.
If you have already downloaded it though, you are now able to get your subscription to the all new Playstation Plus service. With the new service you will gain access to a whole slew of extras such as discounts on games, free trials for PSOne and PSN classic games as well as access to early betas and demos.
If you don't sign up for Plus then you will still be able to do everything that you are accustomed to, such as multiplayer gaming and so on. There is already a discount going for Fat Princess as well as a Plus specific inFamous demo.
If it isn't already up by the time you read this, the full release of Playstation Plus will hit when the Playstation Store gets its updates later in the day. To get the service, just do the following;
'Select Auto Download, Time, and Agree to be a Subscriber.'
So then, who's getting it? I have to be honest, I'm not going to be personally springing on this one straight away, but if it had included better voice services I would have been there like a bear.
Source: Examiner
Last Updated: June 29, 2010