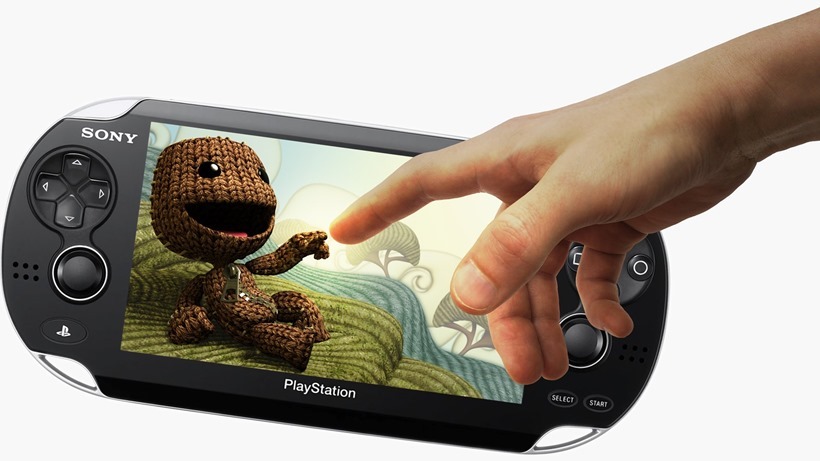 The PlayStation Vita has sadly been one of my most regrettable purchases in recent years, as it lays gathering dust in a corner while I glare at it disappointingly. Sony made a big fuss about taking their blockbuster games on the go, which was true for only a handful of titles. The Vita quickly turned into a fantastic indie machine if you had no other alternative, but never lived up to original marketing expectations. And now, there's really no hope in looking forward to a second one.
Speaking at EGX over the weekend, SCE Worldwide Studios president Shuhei Yoshida explained why a Vita successor was highly unlikely at this time. According to him (and a bunch of people at Sony) the mobile market has changed, and going toe to toe with more accessible, affordable smartphone titles just isn't good business right now.
"That's a tough question. People have mobile phones and it's so easy to play games on smartphones. And many games on smartphones are free, or free to start.

I myself am a huge fan of PlayStation Vita and we worked really hard on designing every aspect," he continued. "Touch-based games are fun – there are many games with really good design. But having sticks and buttons make things totally different.

So I hope, like many of you, that this culture of playing portable games continues but the climate is not healthy for now because of the huge dominance of mobile gaming."
And that makes business sense, because the market has changed rapidly since the launch of the Vita nearly four years ago. Smartphone gaming is making ridiculous ground almost monthly still, and it just seems like a fickle investment to pursue on a market share that is shrinking by the day. I also don't believe Sony did themselves any favours by leaving the Vita out to dry for so many years, but they're never going to admit that.
The Vita isn't dead (thanks to the monthly stream of PS Plus games) but it's definitely drawing its last few breaths. What was once an interesting mobile race seems to be over, with Sony bowing out of it for now. Please don't follow suit Nintendo.
Last Updated: September 28, 2015