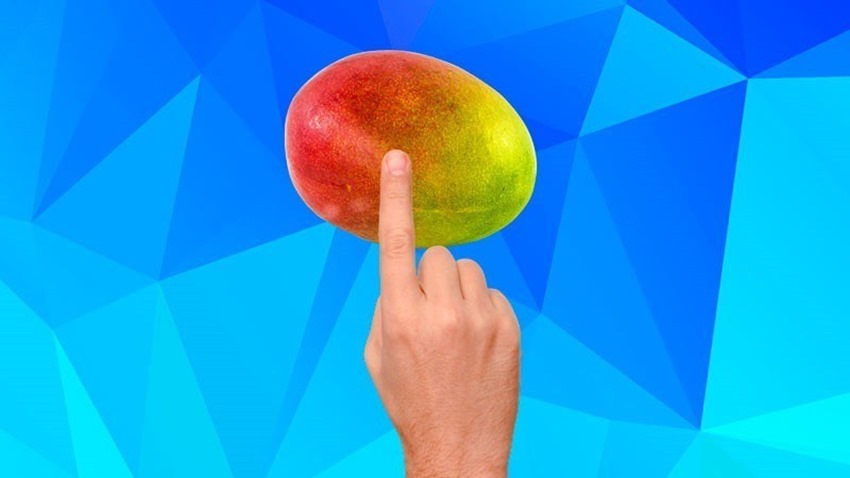 I stopped playing Pokémon Go about two weeks after its release, deciding that the Augmented Reality critter-catching game just wasn't for me. In its release state, the whole thing was a little too barebones, and I very quickly tired of the catching grind. That's me, and I'm a grumpy bastard though. The game's been a massive a success for Nintendo and developer Niantic, and recent updates to the game have made it a far more engaging (and addictive) experience for many. I have many friends, family members and colleagues who're still trying to catch 'em all.
That's evident through the numbers of people still religiously playing the game, as well as the increase since its biggest updates, adding things like raids and player trades were released. According to Niantic, the game's seen a sizeable 35% increase in players since May.
"Over the summer, tens of millions of Trainers around the world played Pokémon GO together every month, with a 35% increase in active usage since May. Since we introduced the new Social features at the end of June, more than 113 million Friend connections have been made and 2.2 billion Gifts have been sent to friends, showcasing how Trainers truly enjoy interacting with one another and playing together."
Another big driver is likely the continued success of Pokémon Go's Community Days, which offer social interaction and the chance to nab special Pokémon. Here in SA, we have events hosted at Emmarentia's Botanical Gardens, The Pretoria National Zoo, Durban Botanical Gardens and other lovely parks and venues across the country. It makes for a lovely day out, where you can meet up with other nerds Trainers.
Get out and play together in your local community parks on Pokémon GO Community Day. For just a few hours each month, you can encounter a special Pokémon in the wild. During these hours, there's a chance to learn a previously unavailable move for that Pokémon or its evolution, as well as earn some Community Day bonuses. Celebrate what it means to be a part of the Pokémon GO community and make new friends along the way!
In the same post, Niantic has said that there will be "more ways to play together," which may be a tease about the much-requested PvP feature.
If you want to get back into Pokémon Go (or just want to give it a try) we have an extensive guide on understanding how the game works these days.
Last Updated: September 12, 2018