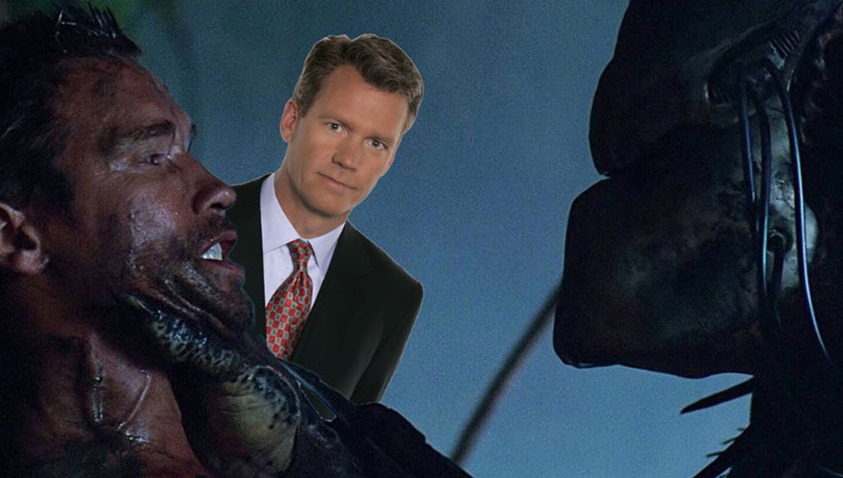 Playing as the Predator may just be one of gaming's greatest power fantasies. While I'd happily sell Brad into slavery if it meant securing the funds for IO Interactive to rework the Hitman sandbox entirely so that you can use optical camouflauge to rip targets apart with deadly stealth, I'm still curious enough to give Predator: Hunting Grounds a chance.
Yesterday saw an official reveal date for the game, adding yet another title to a stacked first half of 2020. It'll be out on April 24 for PS4 and PC, and to celebrate the occasion developer Illfonic has released a new trailer. Cycle on your infrared vision mode and check it out:
Here's the kicker: In addition to the regular Predator whose look you can customise, players will also be able to take to the field as a lady Yautja. "When we first came up with what this game would be, I knew we had to create a world where this ultimate female warrior would exist too," project lead and game designer Jared Gerritzen explained in a PS Blog post.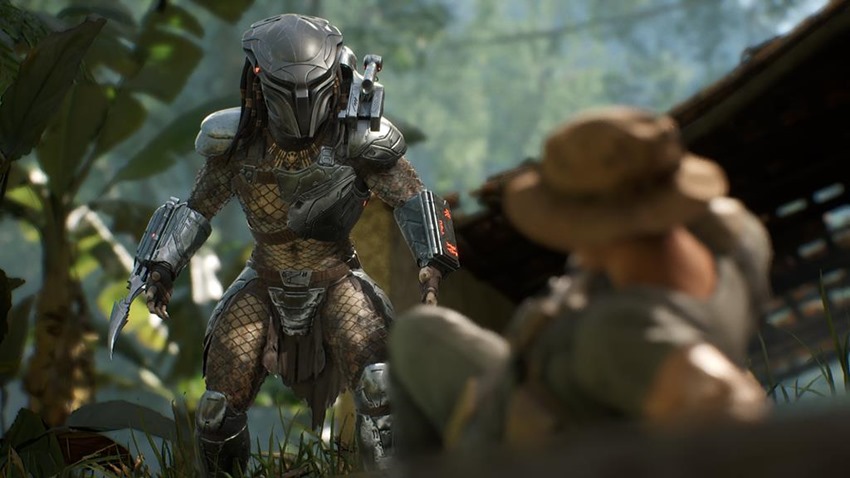 We had fun imagining her back-story which helped us create a fierce warrior that any gamer will have fun playing. She is agile, fast, and relentless. She is a huntress without fear and she thrives in the hunt. In the trailer we see her with a weapon that IllFonic created, the Yautja Bow. This is no ordinary bow, it deals massive damage to its prey and will pin the enemy to walls and other structures at death. She has access to the entire Predator arsenal as well.
According to Gerritzen, players will be able to use the frisbee of death and other Predator gadgets: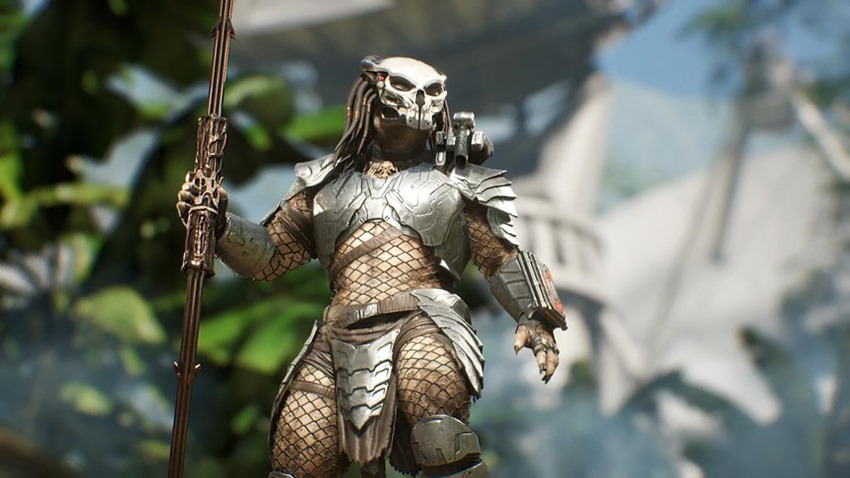 Smart Disc
Wrist Blades
Plasma Caster
Combistick
But wait, there's more! Players won't just step into the boots of a regular Predator, but one of three distinct classes. "In our game, we wanted to make sure players had a way to customise their own Predator depending on how they want to hunt. On top of choosing your own armour design, we created three Predator classes with different styles of play, strengths and weaknesses to select from," Gerritzen said.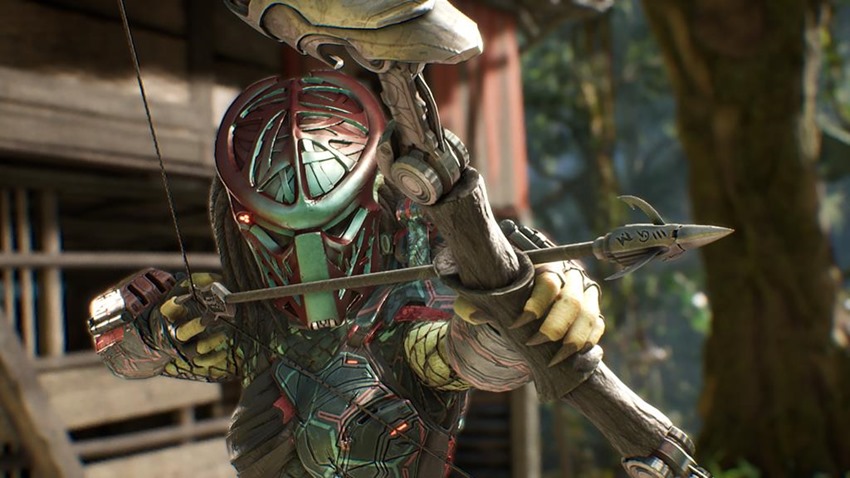 Play as a 'Hunter' the balanced killer, the agile 'Scout' that can quickly stalk their prey, or the brutal 'Berserker' that is strong and able to take massive damage.
Sounds solid so far, but here's hoping that the game manages to not be a repeat of Evolve. A game with so much potential, whose ship tragically sank before it had a chance to win back fans.
Last Updated: December 11, 2019