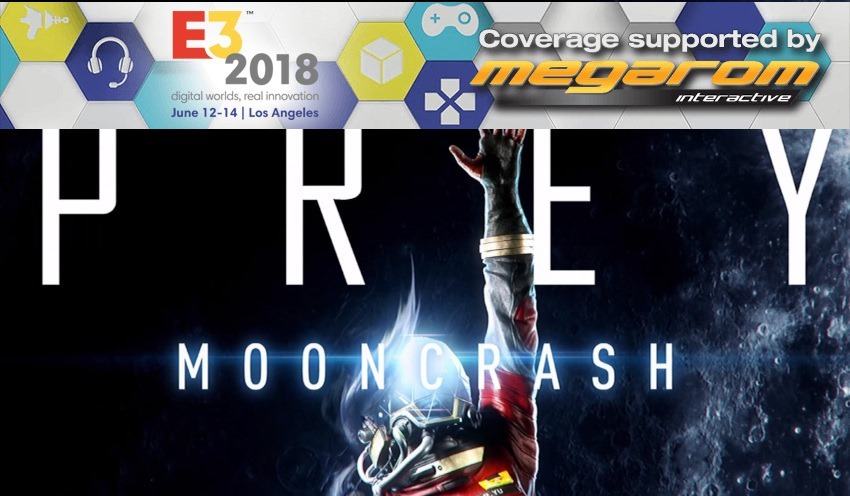 Prey was one of 2017's best games, even if it made one or two narrative missteps the closer it got to its conclusion. What fans have been clamoring for though is just more. More Prey to consume, and more mimics to kill. Well, you're getting at least one of those two, as Prey's DLC, Mooncrash, is more gameplay than narrative addition.
Mooncrash seems like a rogue-like mode set on the surface of the moon, with Bethesda promising endless runs that will change over and over again every time you die. There's more variations of enemies and more combinations for you to tackle, with seemingly new additions to your arsenal to take on the new scourge. It's more of that inventive gameplay without the narrative strings attached, which should either excite or disappoint you.
This comes in tow with an update to Prey that is out tonight, which will include a New Game+ and Survival mode to the core Prey experience. Here's hoping that more DLC for Prey means that the franchise will see a fully-fledged sequel in the near future.
Last Updated: June 11, 2018