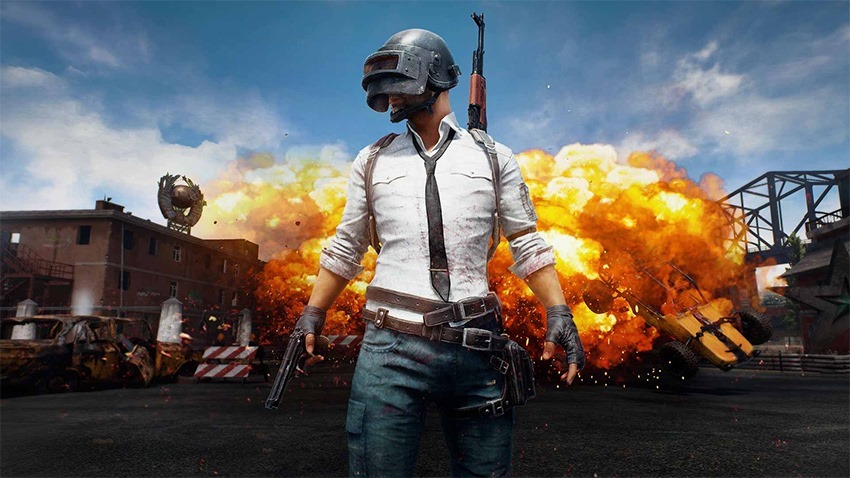 For most people, the biggest problem with PlayerUnknown's Battlegrounds is the vast number of cheaters and hackers ruining the game for everyone else. The other big problem is that it's not Fortnite – in that it doesn't have the same massive player base, and that doesn't seem to be given the same love and attention when it comes to content and updates as s Epic's unfathomably popular shooter.
Speaking to PCGamesN, PlayerUnknown himself, Brendan Greene, said that the hacker scourge is a much smaller problem than people think. Greene told the site that "internally I see the numbers and the situation is not as bad as you may think. The amount of hackers in the game is very low. You might have bad luck experiencing hackers on a daily level, but the level is quite low. We're rolling out new systems and client tech that should lock that number down even further. We want to provide a clean space for everyone to play in, especially if it's to succeed as an esport."
It's a common complaint with the hardcore and casual PUBG crowd that hackers and cheaters – usually from China – are ruining the game. Greene has said that he's against region locking to fix the problem, as he doesn't want friends from across the globe to not be able to play with each other.
That said, if any players are experiencing hackers on a daily basis, then the game has a hacking problem. Noew matter how low the actual number of hackers, the perception that it's a hacker's paradise is going to drive players away.
Last Updated: July 26, 2018