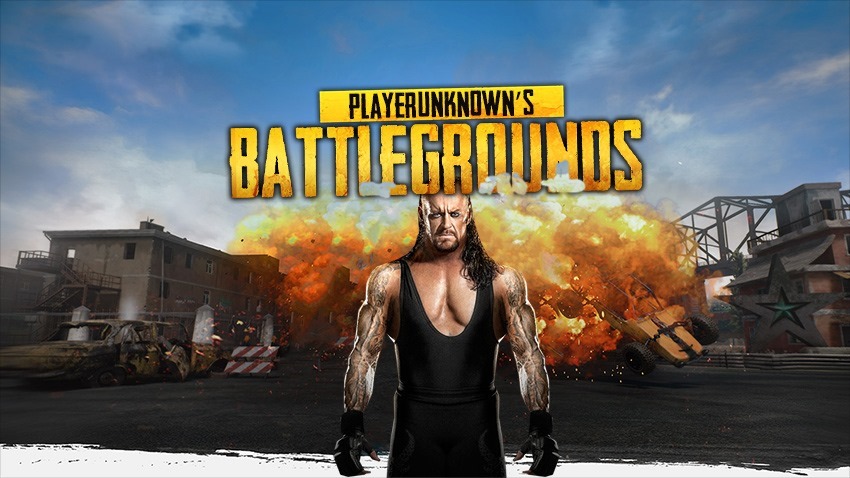 Just this week, PlayerUnknown's Battlegrounds became the first game in the history of Steam's existence to have over a million concurrent players every single day for an entire year. It's a phenomenal achievement, and the sort of recurring engagement that most games could only ever dream of.
Every day since every day since September 2017, the game has seen over a million players. The number peaked in January with 3.2 million players on a single day, but has since seen a steady decline. It came close to breaking the streak on September 5, which saw the player base at just 5000 concurrents over a million.
Now, that streak has been unceremoniously broken. PCGamesN noted that after 366 days of having a million players every day, PUBG's numbers reached a peak of 960,263. That's still incredible, mind you, but it does show that PUBG's decline continues.
It's likely driven by Fortnite's continued success – and quite possibly the start of Call of Duty: Black Ops 4's Blackout beta, which looks like the swish and polished military FPS that PUBG promised to be.
Playerunknown's Battlegrounds problems are numerous and known. The developer hasn't been able to keep the game as updated as they'd like, and the pervasive problem of cheaters persists. Developer Bluehole has even become so tired of hearing people complain that they created a website outlining their plans to "Fix PUBG."
"This is a phrase that we've been hearing a lot lately. Bugs, performance problems, and quality-of-life issues have been limiting PUBG's true potential, and you want it fixed.

So we think it's time to do something about it.

FIX PUBG" is a months-long campaign to deliver the changes and improvements that you've been asking for. We've created a roadmap with specific details about our plans, and we intend to update it as we go, checking things off as we deliver on our promises."
Too little, too late?
Last Updated: September 11, 2018