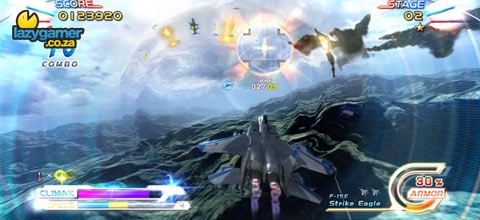 Major Nelson has let us know that we have two more XBLA games headed to the Xbox Live Marketplace this week.
Puzzle Chronicles is an RPG/Puzzle hybrid that promises "an active puzzle combat mechanic, deep story, and robust character development" and for most of you, After Burner needs no introduction.
After Burner Climax will also be available this week and reckons that you will get "fast and frantic action, putting you in the cockpit of the world's fastest fighter plane."
Both Arcade titles will be available on Wednesday and will cost you 800 MS points a piece.
Source: Major Nelson
Last Updated: April 20, 2010