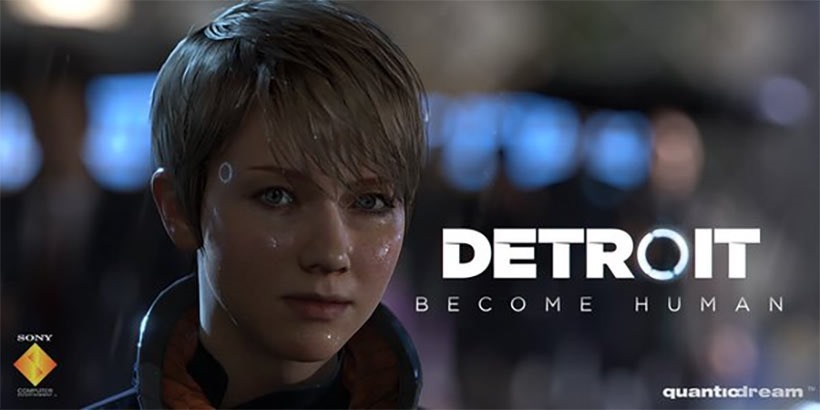 I am not a fan of David Cage. I've enjoyed his games, to a point – but they always seem to take the sci-fi twaddle a step too far. Cage wants games and films to blur the lines between them – which is an admirable goal, I suppose. What he needs though, is an editor – someone to sit him down sometime and say "hey buddy, you're jumping off the deep end here."
One of the things of his I've enjoyed most though, was a little tech demo and animation. Featuring an Android called Kara who was struggling with her sentience and, I suppose, humanity.
That animation is becoming a proper game. Called Detroit, it looks beautiful, emotionally engaging and visually striking. I just hope the eventual game behind it has a little more substance to it than an exploration of the mundane.
Last Updated: October 27, 2015