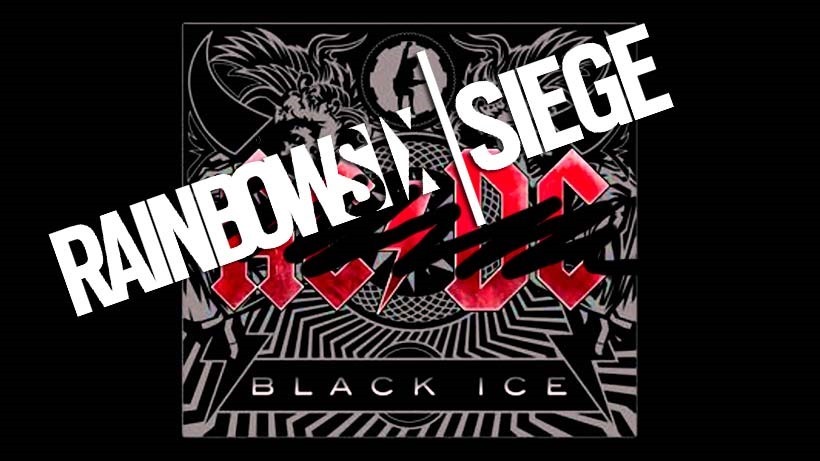 When Rainbow Six Siege works, it works beautifully, Provided that you've got a team who are ready to roll, can communicate and after a win more than personal glory, you'll be staring down the barrel of a white-knuckle ride when you face the best and the worst that the world has to offer when it comes to hostage situations.
It's also the kind of game that follows the typical Ubisoft model of having a ton of DLC in the wings. Where Rainbow Six Siege diverges however, is that such content can be unlocked once you've spent many, many hours grinding away if you don't feel like dropping some dollars on the product. The first such DLC arrives on February 2 and is known as Operation: Black Ice.
So what's in it? According to supposedly leaked images via Reddit, Siege-takers are getting two new operators by the name of Frost and Buck, new weapons and new gear for hostage situations. Frost has defence oeprator skills that includes "a mechanical trap to incapacitate enemies," while Buck specialises in assault and the ability to "toggle [an] under-barrel shotgun attachment on his main weapon". Because two guns is better than one or none.
Here's the images, which you may want to take with a pinch of salt: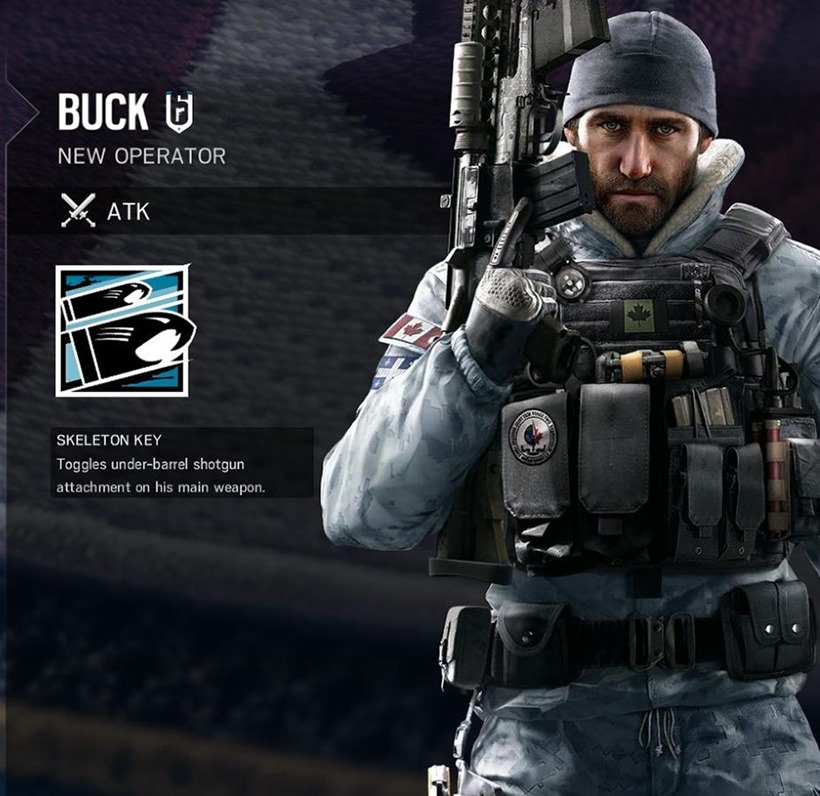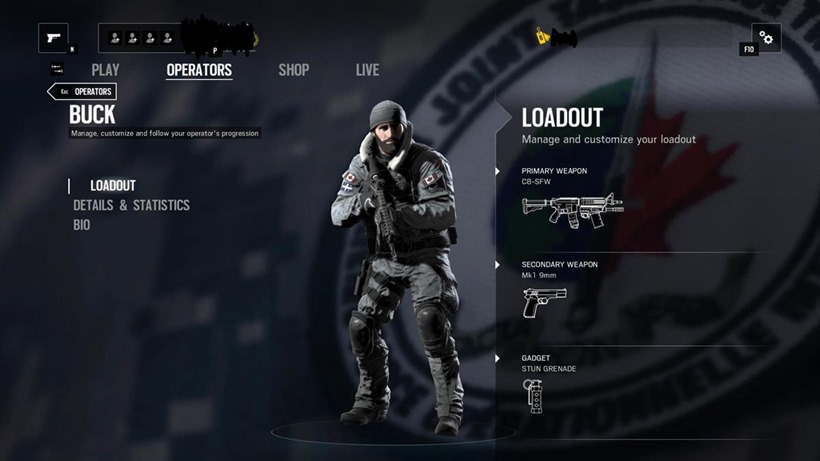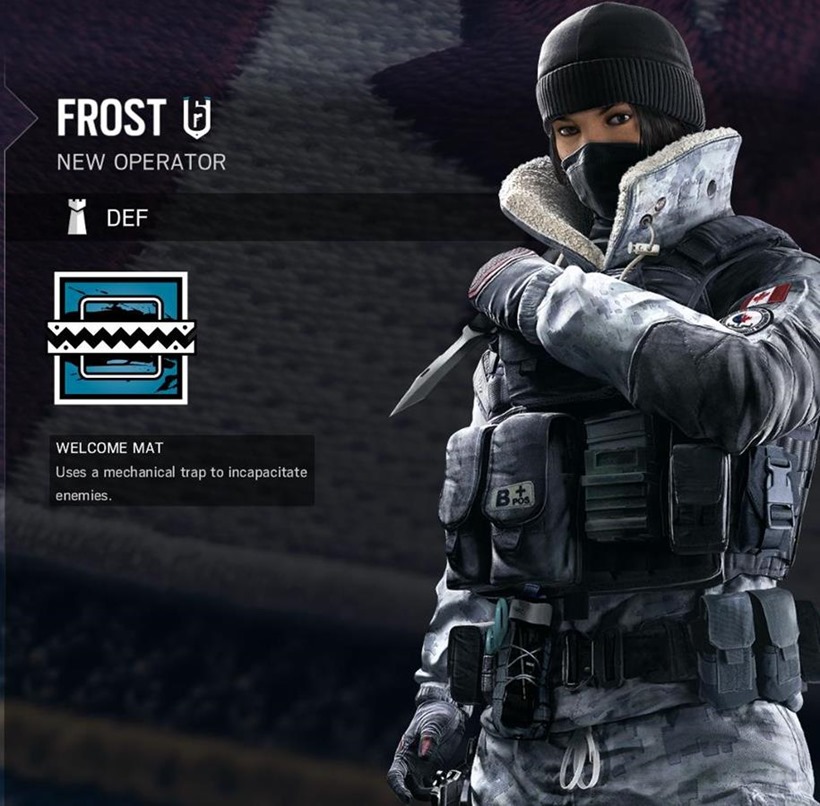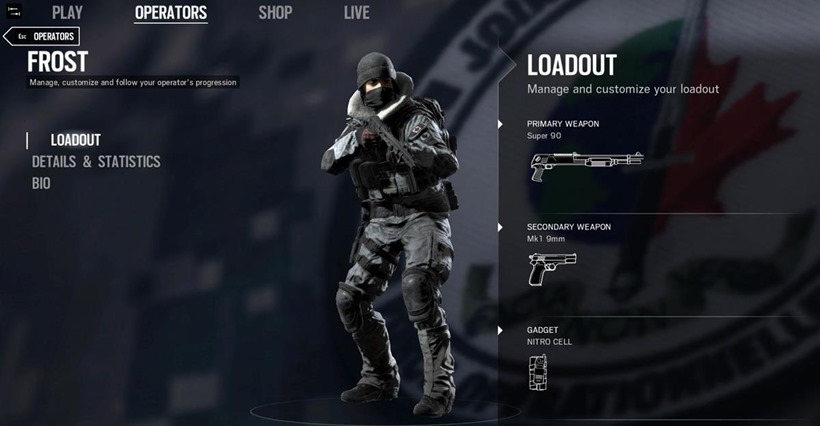 There's also a new map for Rainbow Six Siege, which apparently will be set on a Yacht that has beached itself on some pack ice. Hence the title of Operation: Black Ice, which is making more and more sense then. Rainbow Six Siege appears to be doing some solid numbers right now, at least on PC. You can find a few thousand people playing at any given time, which is a lot better than that other game that also had you specialising in classes and hunting other players down.
Last Updated: January 20, 2016