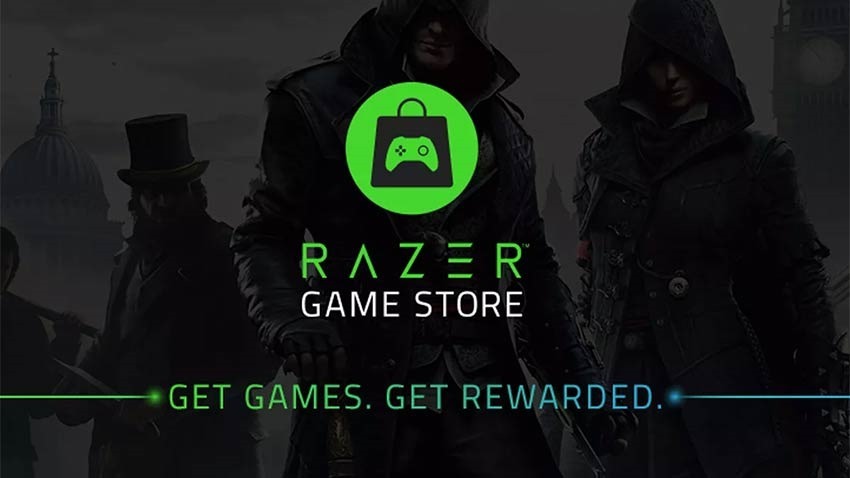 In April 2018, peripheral maker Razer decided to get into the game distribution business, by opening its own digital storefront. Now, less than a year after launch, the Razer Game Store is shutting down.
The company gave its customers two weeks' notice, stating that the store is going the way of the dodo on February 28. In a note to its customers, Razer said that the shutdown came as part of "the company's realignment plans."
It doesn't mean anybody is losing their games though, as Razer effectively sold Steam and Uplay keys. The company does warn that any keys not redeemed through its store will be lost of they're not used up before the Razer Game Store's sunset. The same goes for any discount vouchers. The store will, however, still honour any existing pre-orders.
Razer's store worked a little differently to most digital distribution platforms. Buying games on the Razer store unlocked perks like vouchers for future purchases, and also accumulated zSilver, which could be traded for more games, and even Razer's own hardware. Unfortunately, the whole thing was arcane and confusing, requiring hoarded zSilver to be of any use. Good news for people who've been stockpiling the stuff is that it can still be used after the shutdown.
The service's other virtual currency, Razer Gold, will still be also be valid for purchases from the Razer Gold catalogue. The company will also "be investing in other ways to deliver great content and introduce game promotions through Razer Gold."
And honestly, all this confusing stuff with different currencies, rewards and catalogues is probably a big reason why it's all shutting down. You can read more, in the FAQ here.
Last Updated: February 18, 2019