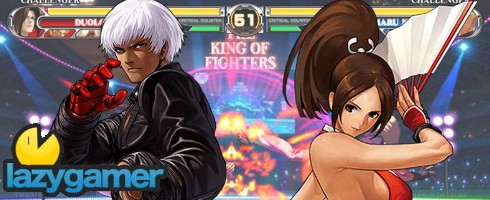 2009 is the 15th anniversary for the series and about a week ago it was announced that King of Fighters XII Japanese release was set for the 30th of July. Finally however I can report that the Western release has been dated for the 28th of July.
As far as the game goes though, apparently it features various characters from numerous SNK franchises. The Xbox and PS3 versions will also feature seperate exclusives.Now as far as I know the PS3 iteration will allow players to band together and form clans. From there they would be able to challenge other clans and of course kick ass for bragging rights.
Well I used to really love the arcade versions of the original titles when the Street Fighter games were occupied obviously. But lets wait and see whether or not the 2D fighter rocks us as much as Capcom's masterpiece.
Source: ps3center
Last Updated: July 17, 2009