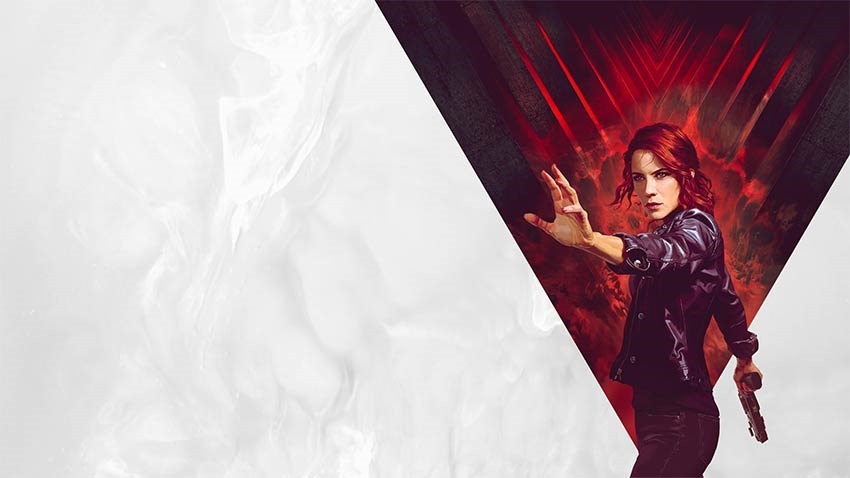 Maaaaan, I'm excited for Control. Not only is it a new game from the folks who made Max Payne, Remedy, but it's also a game that ticks off a lot of boxes of things I like. Those things? Weird, completely bonkers sci-fi stuff that doesn't make sense on the surface of it – like Twin Peaks. Yeah, it's got that. Great, third-person gunplay with interesting abilities and upgrades? Yeah, it has that too.
Lots of rewarding exploration, with an almost Metroidvania-like progression where you go back to previous areas to find new places to go? Yeah, some of that too. Does it also have shiny RTX bells and whistles that make it feel like you're standing on the precipice of the next generation of games? Hell yeah, it does.
Anyway, the game is out next week on PC (with RTX support), PS4 and Xbox One. To celebrate that impending launch, here's a launch trailer for Remedy's latest.
"Set in a unique and ever-changing world that juxtaposes our familiar reality with the strange and unexplainable, Control is a third-person action-adventure game combining Remedy's trademark gunplay with supernatural abilities.

After a secretive agency in New York is invaded by an otherworldly threat, players will take on the role of Jesse Faden, the new Director struggling to regain Control. This sandbox-style, gameplay-driven experience built on the proprietary Northlight engine challenges players to master a combination of supernatural abilities, modifiable loadouts and reactive environments while fighting through the deep and mysterious worlds Remedy is known and loved for."
It's out on August 27.
Last Updated: August 21, 2019