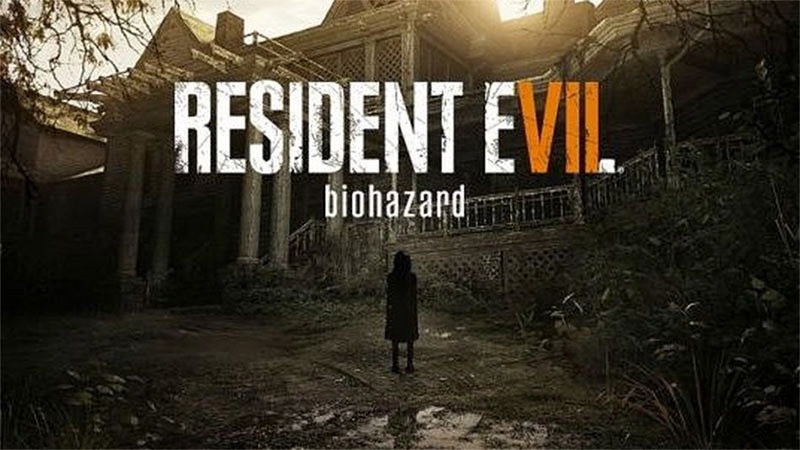 Last week, Capcom confirmed that Resident Evil 7 would be coming to the Windows 10 Store, for reasons that I'm unable to fathom. When it's released on January 24 next year, Capcom's latest Resident Evil will be available on Windows 10, Steam, PS4 and Xbox One.
The Windows 10 Store is pretty horrible right now, with games often running worse than the Steam equivalents. On top of that, some games on the Windows 10 store don't play nicely with the Steam versions – effectively splitting the multiplayer user bases in two.
Last week, Japanese language site Dengeki noted that the Windows 10 version promises that "the Windows Store version can share play data with the Xbox One version". That's a neat feature that's usually part of Microsoft's Play Anywhere – where buying the digital version of a game on Xbox One grants free access to the Windows store version.
It's may be a fun feature, but that cross save between the Windows 10 and Xbox One versions of Resident Evil 7 is entirely pointless unless it'll be part of the Play Anywhere program. Who buys multiple copies of the same game across different platforms? Neither Capcom nor Microsoft are willing to say just yet. If it is, it'd be the first third-party game to fall under the Play Anywhere banner – something that Phil Spencer did say would be coming at some point.
"I'd say some of the bigger traditional third-party publishers, they want to see how this works out for us," Spencer said of Play Anywhere. "There's always a fear that you're 'giving away two games for the price of one'. I'll say I think there are very few people that actually buy a game twice, once on PC, once on console.

"Really what you're doing is you're just allowing the customer you already have to play your game more often. In today's world, engagement on games is more engagement on games, [and] is almost always a good thing, given multiplayer and the business models around those games.

"I think the third-party big publisher adoption will happen in time."
I'm relatively excited for this new direction for the series, but I'll be picking it up on the PlayStation 4, largely for its VR stuff. After that terrifying Kitchen demo, I'm braced and ready for some VR scares.
Last Updated: November 28, 2016