Evidence that Capcom's meme game is pretty strong.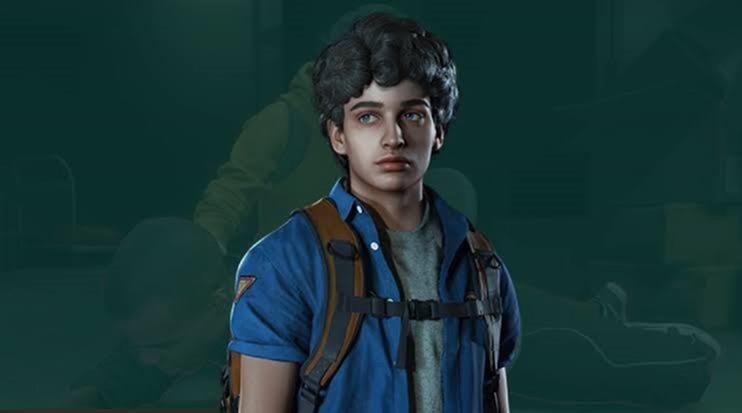 With Resident Evil currently reliving in a sort of renaissance with the excellent release of the Resident Evil 2 Remake earlier this year and the recently announced Resident Evil 3: Nemesis Remake arriving early next year, it seems like the perfect time for Capcom to sit down and really reflect on what made the franchise so successful in the first place: The atrocious voice acting and localisation. While some people might think that's a goof, please understand that the only reason I have any interest in Resident Evil is for some burly man to describe me as a "Jill Sandwich" and a plethora of similarly ridiculous titles. Which makes the inclusion of a man borne unto the Sandwich lineage in Resident Evil Resistance all the more satisfying.
The asymmetrical 4v1 multiplayer mode being shipped with the Resident Evil 3 Remake, RE Resistance has just announced Martin Sandwich as the mode's first playable character. Not only does he have the best name in the franchise…nay, the history of horror fiction…he looks like a total dweeb. Sandwich's character specialisation will revolve around traps that slow down and stun the enemy, a fairly standard trope for multiplayer modes that see a band of survivors trying to flee from a devastating horror.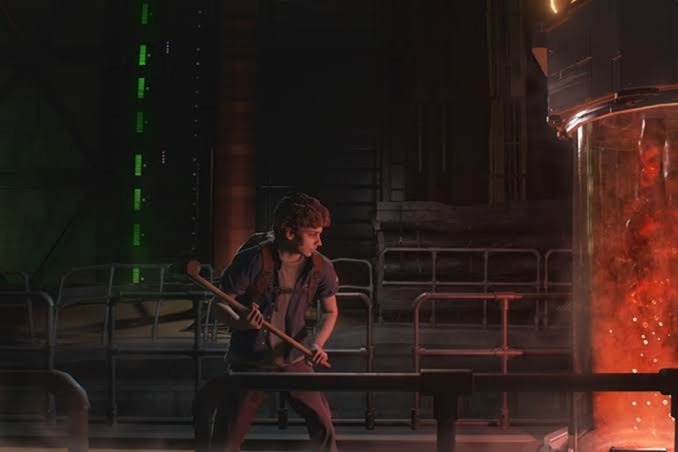 Martin Sandwich is a nice nod by Capcom and a weird canonisation of a joke that's taken on an almost memetic quality at this point. Given that Resident Evil 3 follows the story of Jill Valentine after her escape from the haunted house in the first Resident Evil, it makes sense that Martin Sandwich would be making himself known to the world now. I just hope the next character unveiled for Resident Evil Resistance is a Master of Unlocking.
Last Updated: December 12, 2019