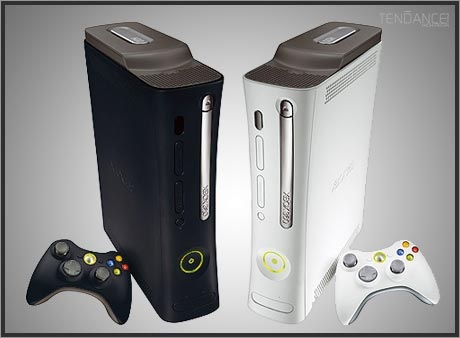 So rumor has it that Graphics Programmer Ryan Geiss may have made a little slip up when posting some news on his website. Now firstly you should know that Geiss is a full-time programer at Microsoft. He is currently working on Project Natal and other next-gen console projects.
Back to business though: apparently he stated the following in his post:
"I can finally disclose that I'm one of the core developers of the human-tracking algorithms for Project Natal (click for more info), bringing full-body motion control to the Xbox 360+"
Now the key to the rumor is the last part that may have been a typo but that's unlikely considering its hard to accidentally type a '+'. Hence the prevailing questions: Did Geiss make a typo or did he accidentally denote that the Xbox 360/Project Natal bundle and potential 1TB HDD SKU's may just be called Xbox 360plus.
As far as I'm concerned its a case of potato and uhm potato. Wow that's hard to do in text. All I want to know is how much will it all cost and will I be able to buy the HDD separately?
[Update] The source site has been updated with some extra information
confirming
the Xbox+ (X+) moniker as well as stating that the X+ may also carry Blu-Ray functionality.
They go on to stress that this isn't a new console launch and all games that work on the Xbox 360 will work on the X+ and vica versa. It's more just Microsoft attempting to get away from the RROD and E73 issues,
Source: xboxeveolved
Last Updated: July 29, 2009