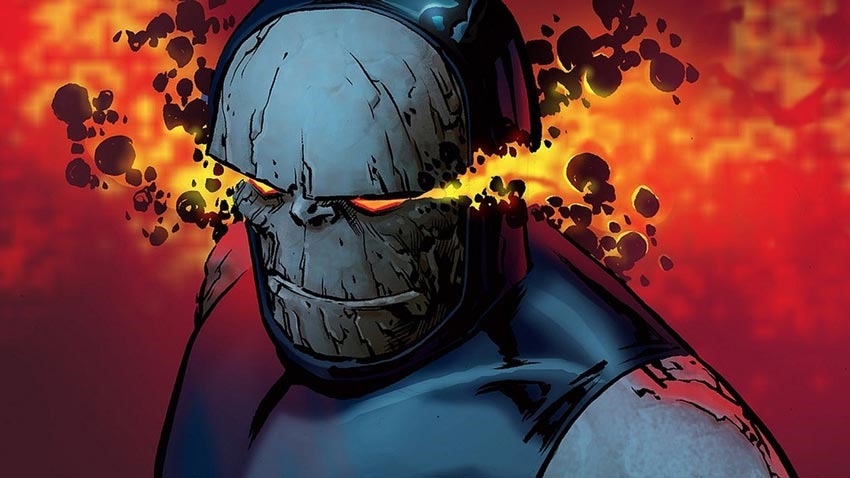 Listen, who needs to put time and effort into unlocking a character when you can just buy them, AMIRITE? Heyo, hello modern day gaming business! Right, anyone who has picked up a fighting game or two in the last decade is probably used to this idea by now. Day One orders net you a character wo may or may not be your tastes when you go online, but dammit you just can't take that chance. Never underestimate the power of FOMO.
It's a tactic that NetherRealm used in their last round of fisticuffs in Mortal Kombat X, as the four-armed wonder of Outworld known as Goro was available for anyone who picked that game up early. Looks like the same idea is in place then for Injustice 2, as it looks like Darkseid may be available as a pre-order bonus as well. That's according to this tweet from Maximilian's Twitter via Eventhubs, although a generous pinch of salt might be necessary:
Darkseid just leaked as the preorder bonus for Injustice 2! Looks like he's the Goro of the game. pic.twitter.com/GKLJhpbGbx

— Maximilian Dood (@maximilian_) January 14, 2017
A few caveats here: I've looked on the US PSN store page for Injustice 2, and there's no mention of Darkseid whatsoever. If it did leak, then that leak was plugged quicker than a speeding bullet. The rest of the page looks legit and I can't not see Darkseid making an appearance. Beyond the fact that he happens to be one of the biggest threats in the entire DC universe, his appearance would tie in nicely to the actual storyline for Injustice 2: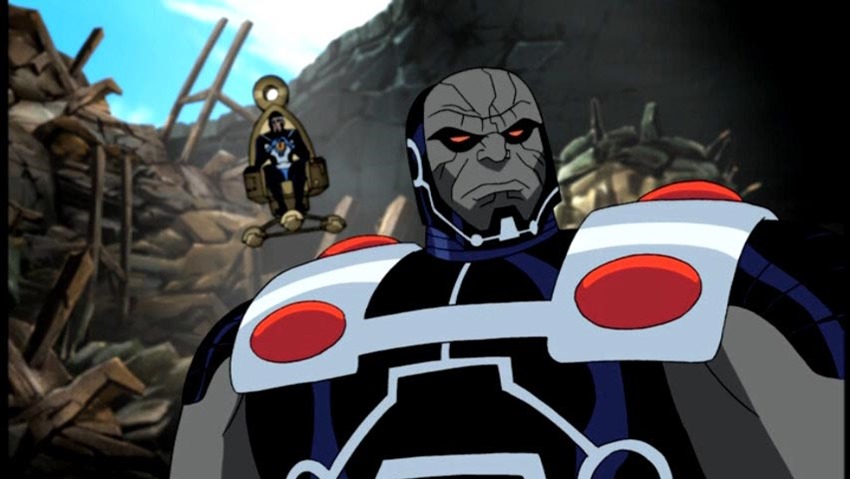 As Batman and his allies continue to clash with remnants of Superman's regime, a new threat appears that will put Earth's very existence at risk…
Apokolips now, probably. This wouldn't be the first time that Darkseid has popped up in a game helmed by the talent behind Mortal Kombat either, as he made an appearance in 2008's Mortal Kombat Vs DC Universe. As a character, he's more than versatile enough and the kind of threat that justifies the plot above, and he made at least one appearance in the Injustice comic book prequel. Which was when Lobo decided to pick a fight with him, because why not.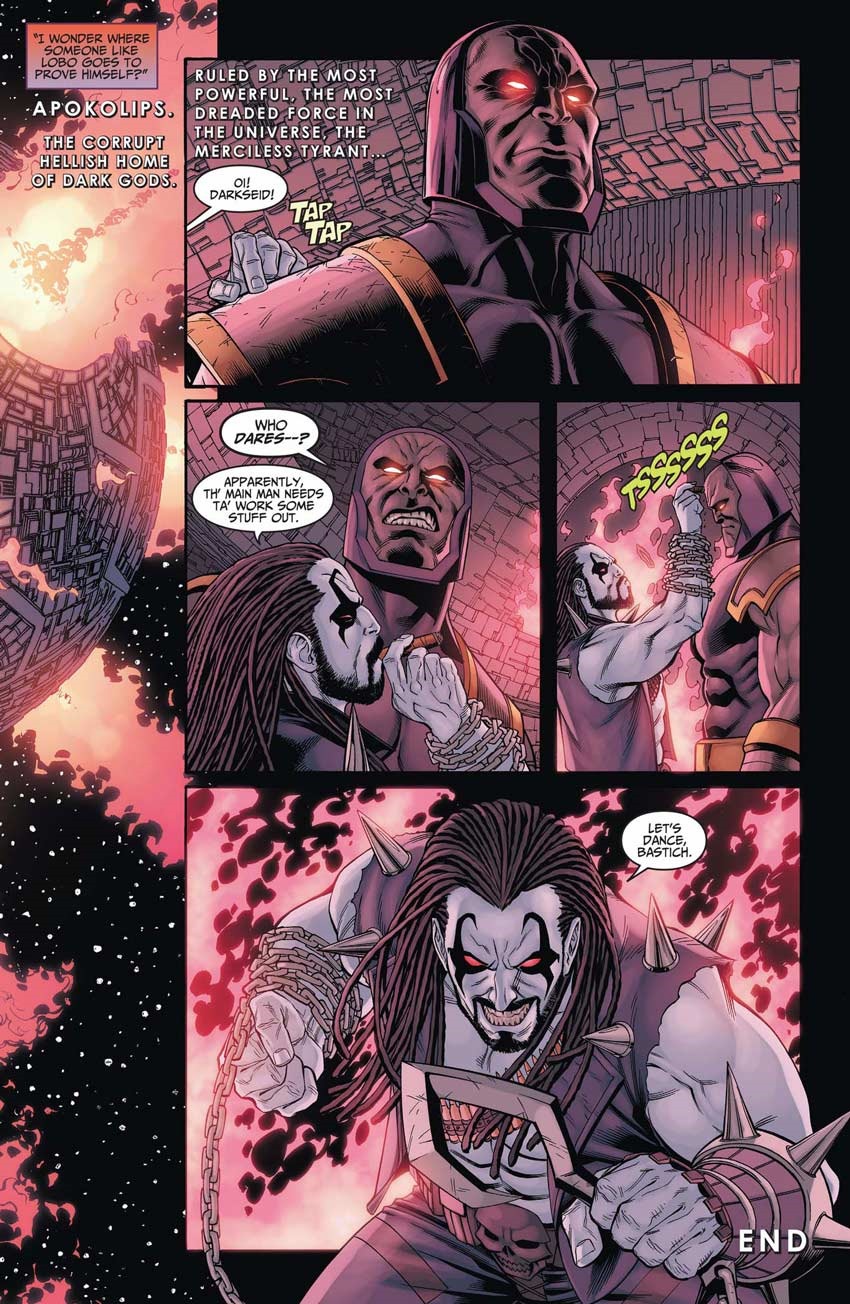 Omega beams, Boom tube technology and enough raw power to remind Superman that his place is under the heel of his boot? Yeah, sounds plausible to me. Expect more details soon on this, ahead of the May 16 launch.
Last Updated: January 16, 2017