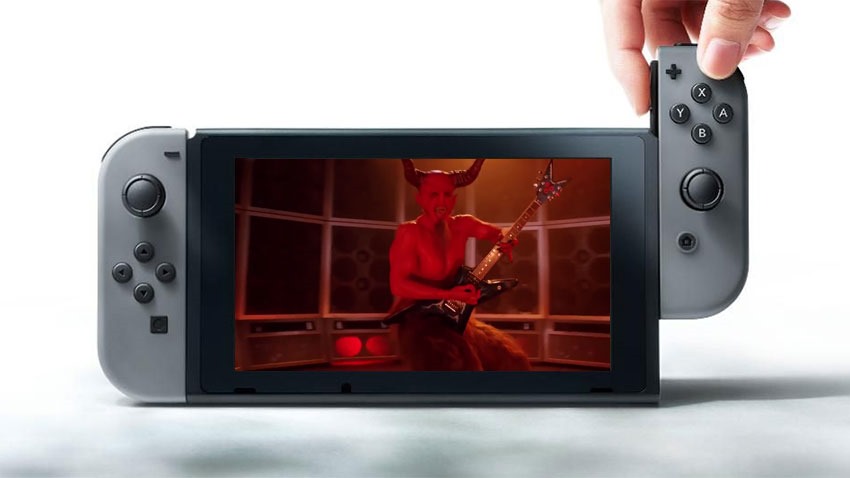 Here at Critical Hit, we're of the opinion that everything is better on the Nintendo Switch. Now you might say that we're a bunch of Nintendo shills who have been bribed by the Big N, to which I say: Baldercrap. From atop our mighty gold-plated Yacht the SS Bowser Wowser, we dispute those claims. Dispute them to the max.
In our ongoing effort to find the best game for Nintendo's handheld titan, there's one game that I think would do especially well on it: Diablo III. It may be a couple of years old, but Blizzard's third chapter in its ongoing saga of heaven and hell is still an absolute masterpiece. On console, it's even better thanks to a solid porting effort and a control scheme that made it sublime to play.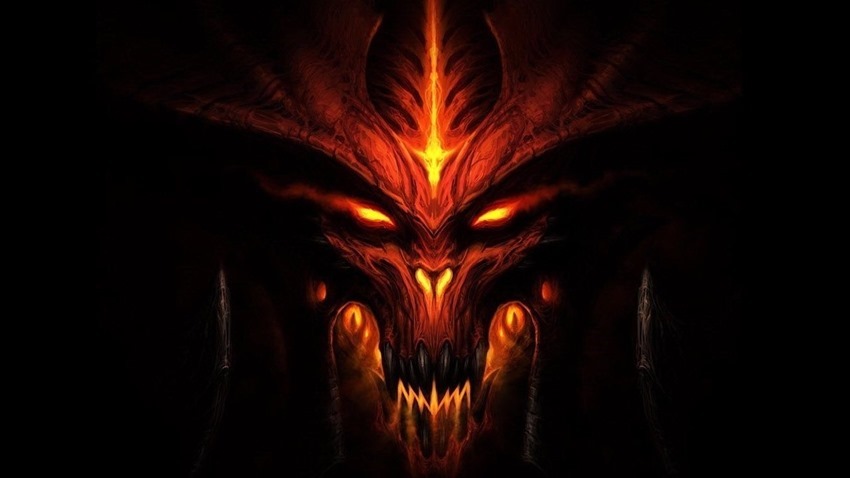 Hell, at the risk of encouraging a mob of PC fanatics to grab their nearest pitchforks and torches, I'd say consoles are the best platforms by far for Diablo III. So imagine then, the thrill of Diablo III on the go. Take it with a devilish pinch of salt, but that's the rumour via Neoseeker, whose unverified and sketchy source claims that Blizzard is "looking to implement local play with multiple Switches, allowing you to team up for local co-op action".
I would play the hell out of that game if it made it to Switch. With the Switch proving itself in 2017 to be undisputed in bringing gamers together in online or local areas of play, Diablo III is a perfect candidate for the system. You could say, it's a match made in heaven if the rumours turn out to be true. My best guess for confirmation?
An E3 reveal, or if Blizzard is preparing to play a long game with fans, BlizzCon 2018. What do you say? Would Diablo III on the Switch tickle your fancy, especially if it allows you to grab a pal for some co-op action? I hope your answer is yes.
Last Updated: February 20, 2018