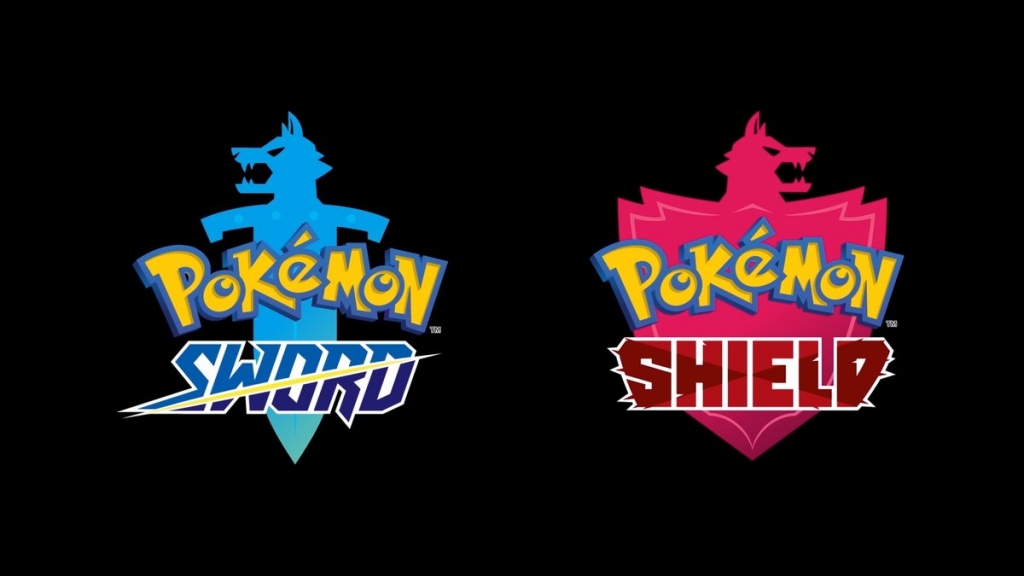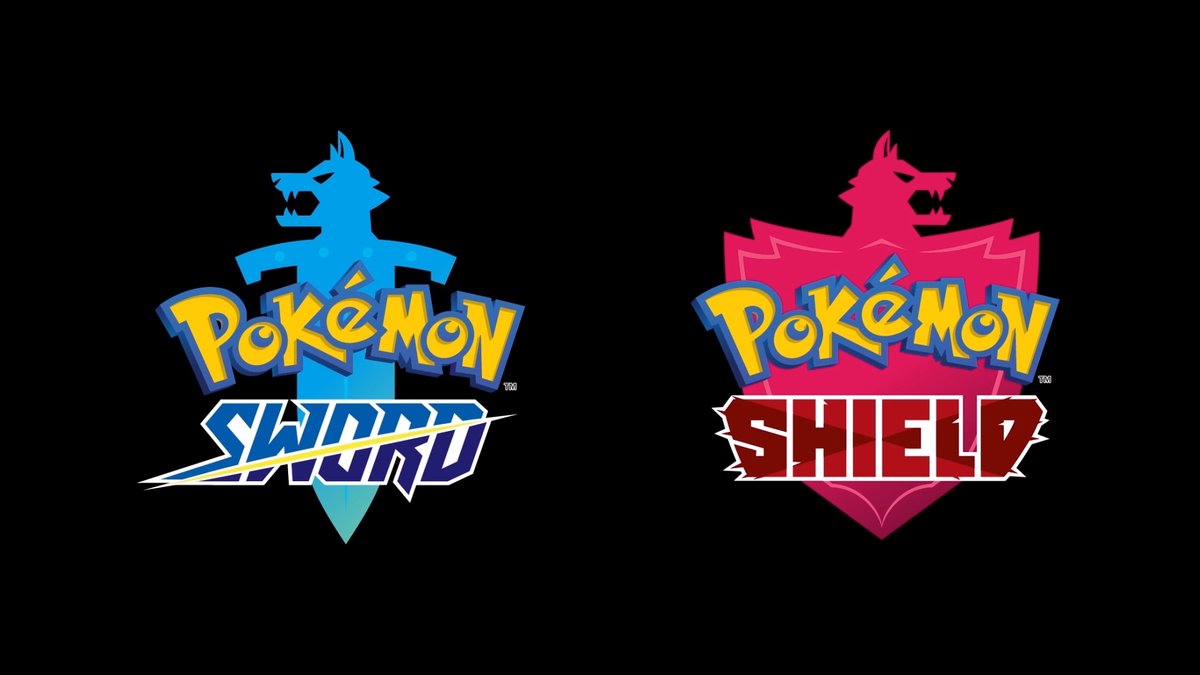 There's a Nintendo Direct dedicated to Pokémon Sword and Shield that'll be broadcast later today, but like a typical millennial, I can't wait that long dammit. Fortunately, not even the seaworthy SS. Nintendo is safe from leaks and it looks like that mighty vessel may have an insider poking holes in the hull and allowing some delicious spoiler cargo to be lost in an ocean of hungry fans.
One such leak? Gameplay tidbits and a release date from a fella by the handle of VR Plant Leaker. According to ResetEra, he has a record of being on the money as of late, feeding his info to YouTuber Papa Genos and establishing a reliable rep, so maybe you don't need to pinch too much salt here. Just a little though. Just a little.
According to the latest round of leaks, Pokémon Sword and Shield will definitely borrow a few ideas from games such as Pokémon Go and Pokemon Let's Go Pikachu/Eevee:
No real details on the mechanics of catching Pokémon, but it sounds like you'll see wild critters roaming the land in much the same way that they did in Pokémon Let's Go Pikachu/Eevee
Routes have an "open world" design, whatever that means in today's day and age
There will be raid battles for local and online sessions
Pokémon Sword and Shield will release on November 15
Some of that sounds plausible. Actually seeing Pokémon in the wild instead of praying to Arceus that you'd run into a rare critter was one of the most praised features from the Let's Go games, while the November release date matches up with the time frame that previous generational games have launched in. Considering how the Let's Go games sold more than ten million units by February 2019, and chances are high that Nintendo won't lose a second of sleep when Q4 starts to get a bit cramped with high budget titles.
Will these rumours pan out? Guess we'll see later today when the Pokémon Direct airs at around 3PM this side.
Last Updated: June 5, 2019