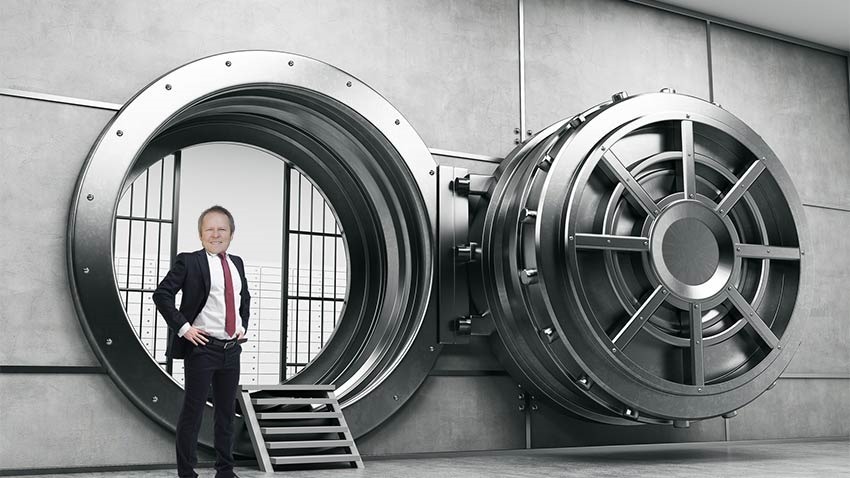 It's very nearly E3 time, and you know what that means! Conjecture, supposition and plain old wishful thinking in the form of rumours and leaks! We've already gotten our first major Ubisoft leak thanks to the untimely reveal of Ubisoft's rollerblading game, Roller Champions. Now comes another, in the form of something called the "Ubisoft Pass Premium."
While it's no longer available to view online, those who poked around Ubisoft's digital store apparently got a sneak peek at the Pass's placeholder under Ubisoft's "subscriptions." (ResetERA via Reddit)
There's not a single bit of information regarding the pass, but since we're in E3 mode (where everything's made up and the points don't matter) and we've just nicked ourselves on Occam's razor, the easiest assumption to make here is that Ubisoft is planning to release an all-you-can-eat subscription in the vein of EA's Access one. In case you've forgotten, or live under some sort of rock, EA has a subscription service where, for a small monthly fee, players can download and play a selection of older and not so old EA games. It's a tiered subscription (at least on PC), where those who pony up the most get access to EA's newest games as they're available.
It's worth noting here that after 5 years of being on the Xbox One and PC, that service is set to debut on Sony's PlayStation 4. It's entirely possible that Ubisoft wants to get in on that action, monetising some of their older games through a monthly outlay. If it's also tiered, a more expensive pass that grants access to brand new Ubisoft games would be somewhat more appealing (to me, anyway) than EA's one.
Would you subscribe to a Ubisoft game service?
Last Updated: May 27, 2019