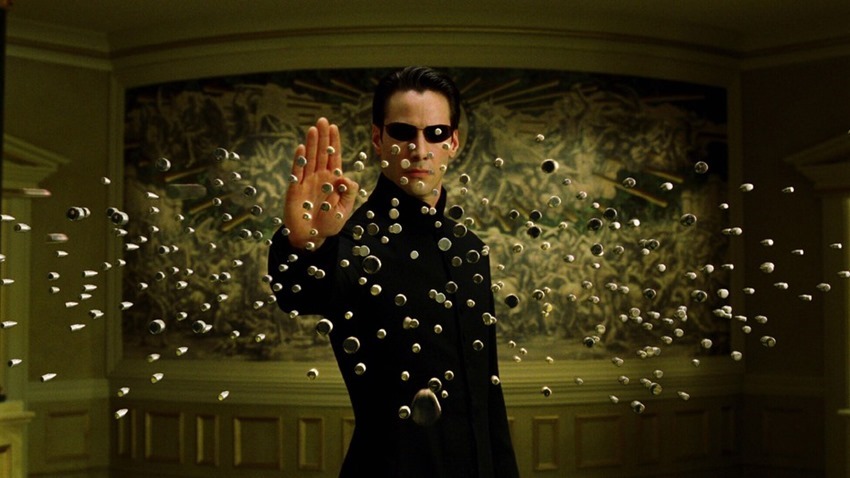 The Matrix is getting plugged in again. We've known for a while now that the blockbuster game-changing sci-fi franchise that ended in 2003 would be returning, as back in 2017 it was reported that Zak Penn (Ready Player One) was writing a script and that Michael B. Jordan (Creed, Black Panther) would star. But was it a sequel, a prequel, some other story set in the same universe? Would star Keanu Reeves return as Neo? Would Laurence Fishburne and Carrie-Ann Moss be back as Morpheus and Trinity? We just didn't know.
Early last month we appeared to get some info about the production from Chad Stahelski though. The filmmaker may now be famous for creating Reeves' John Wick movies, but those films were born out of a previous relationship as Stahelski was Reeves' stunt double and stunt coordinator on the Matrix trilogy. So yes, he has some insider credentials. And according to what he told Yahoo Movies UK, the Wachowski siblings, the original creators of the Matrix franchise, would be returning to direct this new film.
I'm super happy that the Wachowskis are not just doing a Matrix, but they're expanding what we all loved. And if it's anywhere near the level of what they've already done, it wouldn't take more than a call to go, 'Hey, we want you to be a stunt guy' and I would probably go and get hit by a car.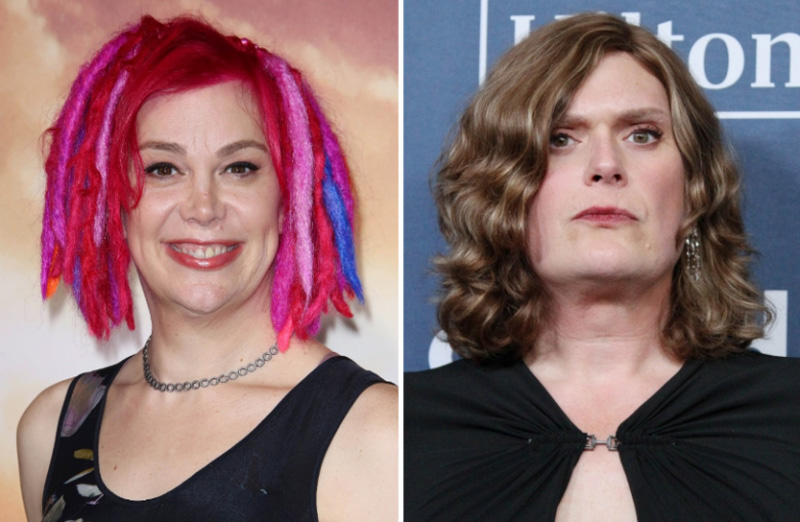 Stahelski's comments were quickly debunked by Slashfilm though, who claimed that it was taken out of context. However, now Discussing Film is backing up Stahelski's claims, with the website saying that they've heard from their own sources that the Wachowskis will indeed be returning behind the camera. What's more, they report that Warner Bros will be putting this new film into production in Chicago in early 2020.
Geeks Worldwide appear to have heard the same story from their sources, stating that the production will be operating under the codename Project Ice Cream. They also add though that it will just be Lana Wachowski in the director's chair with sister Lilly seemingly sitting this one out (Lana sat out the second season of the siblings' Netflix series Sense8). Neither of the Wachowskis has directed a feature film since 2015's critically maligned Jupiter Ascending (and have also avoided much of the spotlight since coming out as trans women), so if they return to the franchise that launched them into superstardom this would be a big thing. That's if these reports are actually true though.
Last Updated: June 24, 2019