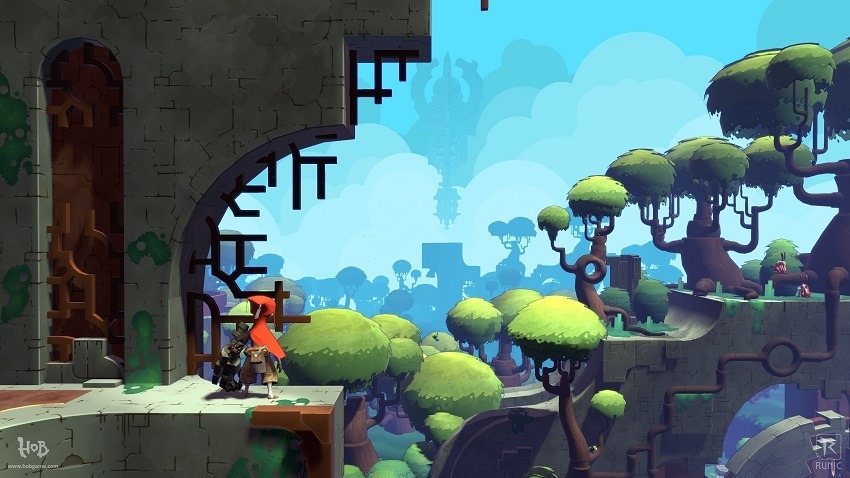 In a worrying string of development houses that can't keep their heads above water, Runic Games has sadly joined the tally. The small independent development studio, known mostly for Torchlight and the recently released Hob, will close their doors. The decision hasn't been theirs though. Chinese publisher Perfect Worlds, who have been responsible for publishing Runic's games, shut the studio down in what is clearly a move to more online-focused enterprises.
The statement from Perfect World couldn't be clearer on this matter. The company wants to invest more in persistent online games, something which Runic was never really dabbling with. Still, it doesn't make any studio under that umbrella safe. Just last week Perfect Worlds laid off most of the staff at Motiga, the studio behind the very online focused Gigantic. So while the publisher is moving in that direction, it seems serious about successful games only.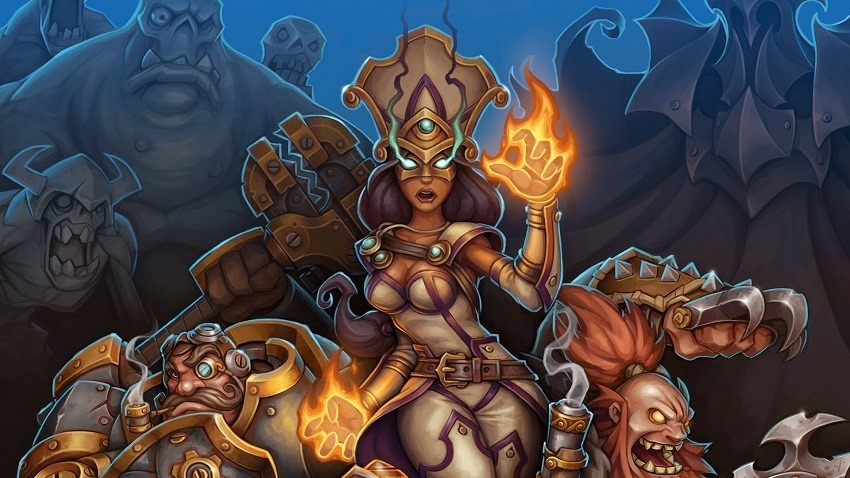 It is sad still, with Runic being one of the more noticeable names in the independent scene. Both Torchlight and Torchlight II were well received in an age where Diablo III wasn't yet around, and their alluring art style sucked you into their action RPG worlds. Hob, which launched just a few weeks ago, was a departure from that style of game, but seemed to retain the sort of charm Runic was known for. In a statement about the closure, Runic thanked their fans and urged other studios to provide work for their now jobless staff.
"I'm sorry to say that today will be Runic's last day open. Our focus is on our family here, and helping them find a new place to call home," reads the statement. "If you are in games and looking for some of the best talent in the industry, please email jobs@runicgames.com."
We send all our best to the folks at Runic; another causality in a tumultuous few weeks in the gaming industry.
Last Updated: November 6, 2017