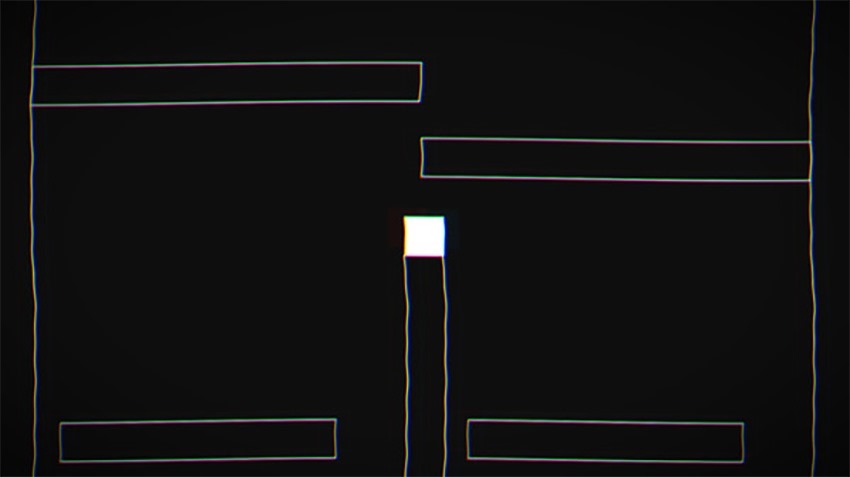 [Update]
the game has now been yanked from steam, with Valve telling PCGamesN that it has "removed Abstractism and banned its developer from Steam for shipping unauthorized code, trolling with content, and scamming customers with deceptive in-game items." that certainly lends a bit of credence to the allegations.
Last month, Valve revealed that it would be taking a "hands-off" approach to what content it would allow on steam. It would make what's effectively the largest video game distribution platform on the planet one without any sense of curation.
"Valve shouldn't be the ones deciding this. If you're a player, we shouldn't be choosing for you what content you can or can't buy. If you're a developer, we shouldn't be choosing what content you're allowed to create. Those choices should be yours to make. Our role should be to provide systems and tools to support your efforts to make these choices for yourself, and to help you do it in a way that makes you feel comfortable."
Many rightfully criticised Valve for opening Steam's floodgates, with the worry that the already overflowing marketplace would succumb to a deluge of rubbish. It's ended up worse than that. There's now a game on the Steam that isn't just a bunch of memes and asset flips being sold, but is also a crypto-miner.
Abstractism purports to be a chilled, ASMR Platforming game. The game gained attention at first by selling and trading "souvenirs" that were marketplace items with images and item names culled from Team Fortress 2. By copying sought-after TF2 items, players were scammed in trades believing they'd grabbed rare items, which is a problem in itself. Worse, the installer for the game includes an active cryptominer. There's an executable packaged with the game with the name "steamservice.exe," which the game's developers claim is a necessary file for Steam to work with the game. Many AV and malware services flag it as harmful, because it is.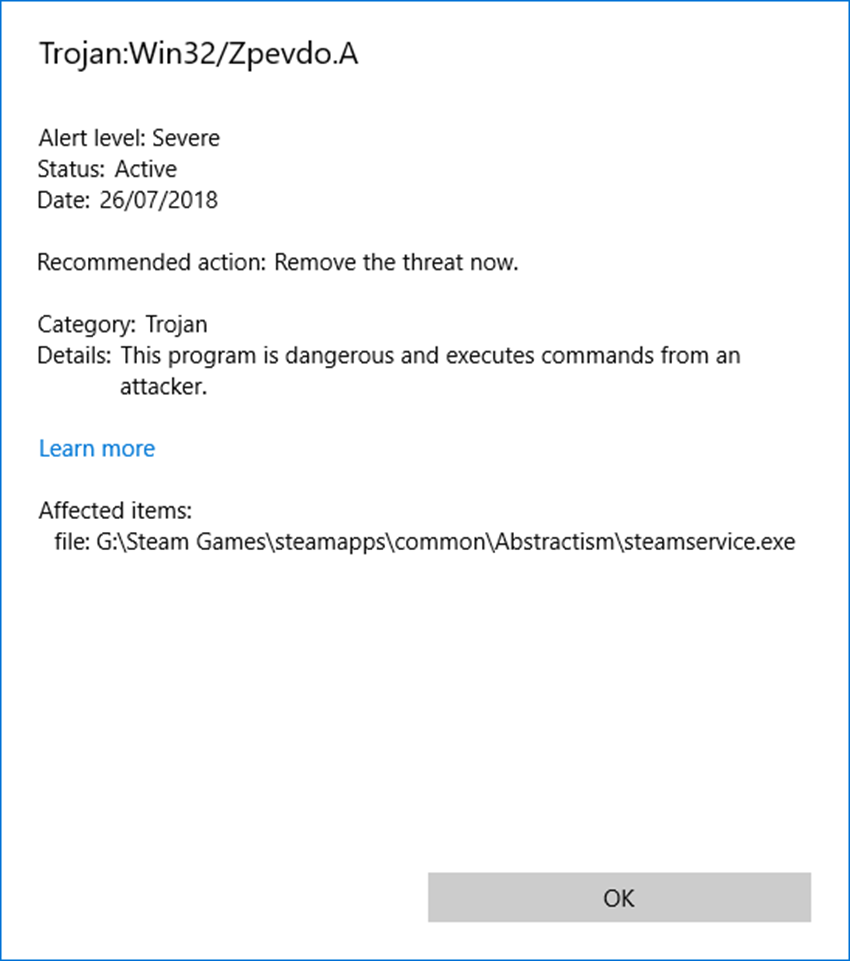 According to the developers though, the very simple game is actually just using resources normally, because of all of that post-processing.
"Abstractism does not mine any of cryptocurrency. Probably, you are playing on high graphics settings, because they take a bit of CPU and GPU power, required for post-processing effects rendering."
Yes. Post processing. For this.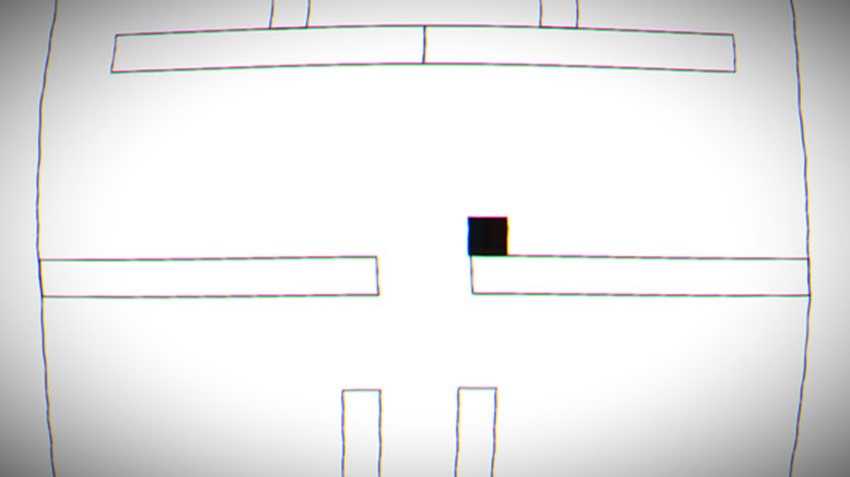 Anyway, the souvenirs page is filled with shitty Pepe memes, Russian nonsense and other stupid bits of internet garbage. YouTuber SidAlpha has a fantastic, detailed look at the game's frightfully clever scamming ways.
Last Updated: July 31, 2018